Breakout or Fakeout? Bitcoin Rallies to $21,000 As Volatility Returns


Bitcoin hit a yearly high of $21,235 last week on the back of extremely positive CPI data for the month of December. Overall inflation cooled to 6.5% compared to 7.1% in November. The market responded; increased volume levels and social engagement contributed to Bitcoin's rapid rise last week.
We're technically still in a bear market, and analysts believe the BTC price has to sustain above the psychological level of $21,000 to trigger any kind of bullish trend in the coming weeks.
Regardless, investor sentiment seems to be improving; Bitcoin stepped out of the fear zone for the first time in nine months. At the time of writing, the Bitcoin Fear and Greed Index is at 51 (neutral), and the Bitcoin price is $21,150.
Here's How You Can Win Big This Week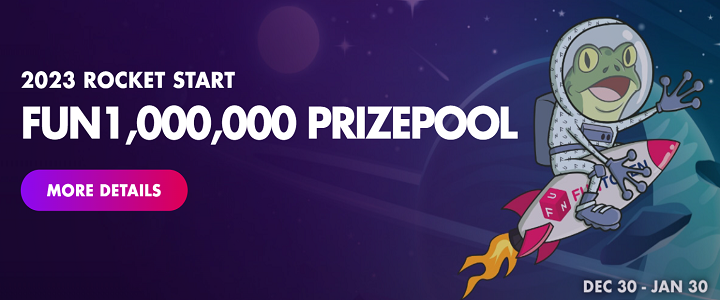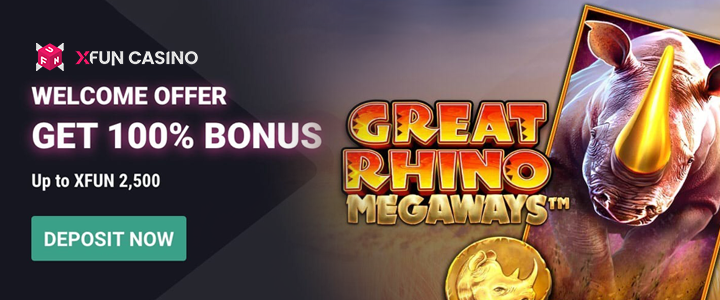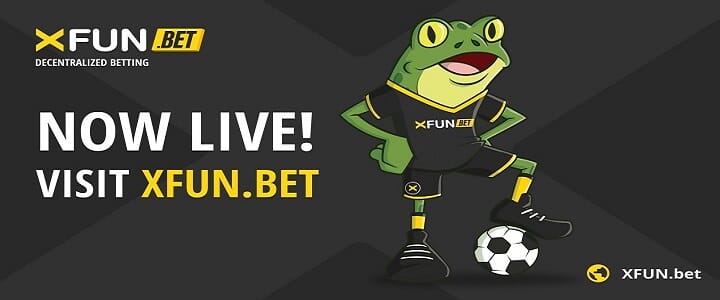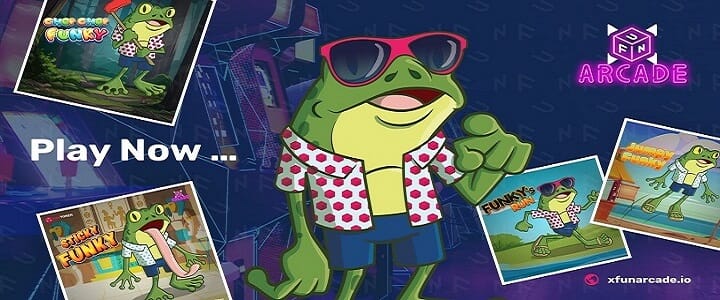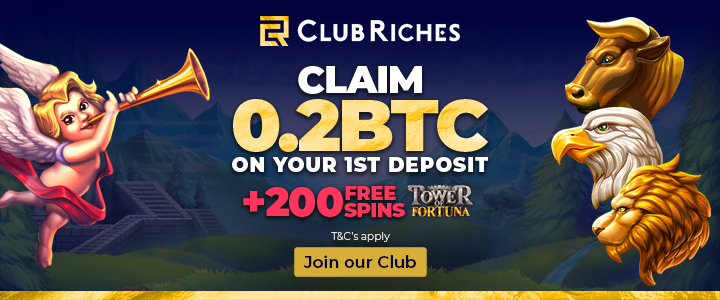 DOWNLOAD XFUN WALLET
CRYPTO NEWS WEEKLY ROUND UP:
Twitter Extends $Cashtags Support to 30+ Cryptocurrencies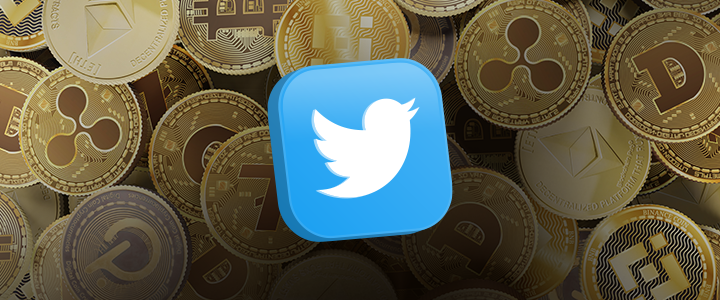 On Dec. 21, Twitter announced an enhancement of the existing $Cashtags feature, where tweeting or searching for a crypto token with a "$" prefix links to the corresponding price charts.
$BTC and $ETH were the first cryptocurrencies to be part of the new feature. However, Twitter quietly expanded support for at least 30 cryptocurrencies last week, including USDT, DOGE, BUSD, MATIC, XRP, and more.
The criteria for inclusion is unclear, with tokens like BNB, USDC, and TRX missing out. The feature pulls its data from TradingView, and it also includes a link to view the crypto on Robinhood.
Cardano Set to Release Toolkit Enabling Devs to Deploy Custom Sidechains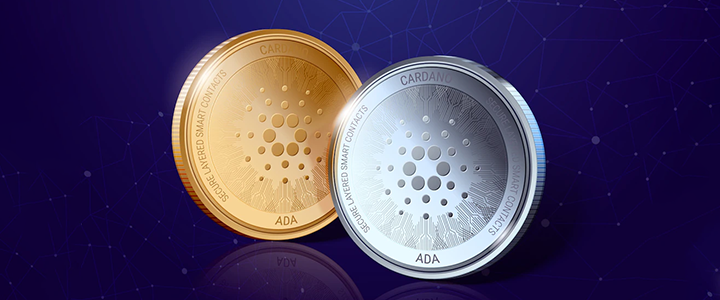 On Jan. 12, Input Output Global (IOG), the blockchain engineering company behind Cardano, announced that they're set to release a software toolkit that will enable devs to deploy custom-built sidechains on Cardano.
As a proof-of-concept, IOG devs have already used the toolkit to construct an Ethereum Virtual Machine-compatible sidechain. It is currently being audited, and it will be available as a public testnet later this month.
The toolkit will also allow sidechain creators to choose consensus protocols, move data and assets between Cardano and the sidechain, and create blockchains for specific use cases.
This development is the latest delivery within Basho, Cardano's scaling phase, and IOG hopes this "paves the way for mass adoption of Cardano by enabling much higher throughput without reduction in decentralization or security."
India's Biggest Exchange Releases Proof of Reserves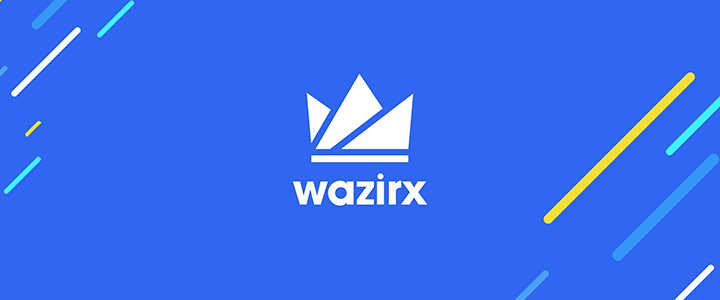 WazirX, India's biggest crypto exchange, became the latest entity to join the proof-of-reserve trend.
On Jan. 11, WazirX displayed its proof of reserves using Coin Gabbar, a third-party crypto asset tracking platform, stating, "We are not only India's largest crypto exchange by volume but also India's largest crypto exchange by reserves."
According to the data, WazirX has around $285 million in total user assets held in USDT, with 90% of users assets stored in Binance-based wallets and 10% in hot and cold storage wallets. Furthermore, over 19% of WazirX's holdings are in SHIB, 9.37% in ETH, 8.28% in BTC, and 8.18% in DOGE.