Christmas Brings Nothing for BTC, Freezing Temperatures Result in Temporary Hash Rate Drop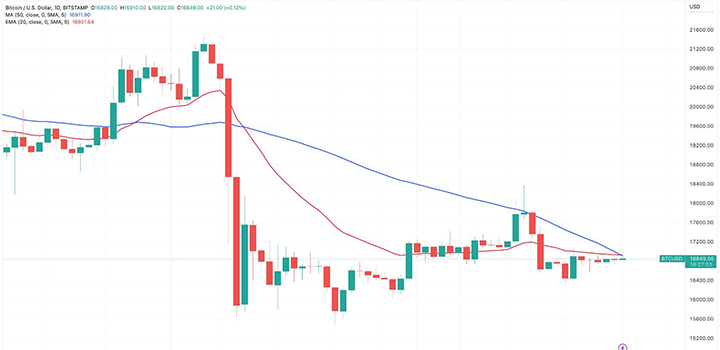 Investors' hopes were quashed as Santa came to town and brought nothing for BTC as the cryptocurrency continued its uncompromising sideways price action for another week.
Bitcoin has retraced the entirety of its gains since its 2017 high and is now testing those highs as support. Furthermore, Bitcoin's volatility index plunged to an all-time low last week as it refused to budge.
Analysts do believe that this sideways period is unlikely to go on for long, however, it's anybody's guess what may happen in the coming weeks considering uncertain macro factors.
Freezing temperatures in the week leading up to Christmas led to millions in the U.S. losing power, putting a dent into BTC mining operations. Consequently, the hash rate plummeted by 38% to 170.60 EH/s on Dec. 25, but it has now returned to 241.29 EH/s.
Here's How You Can Win Big This Week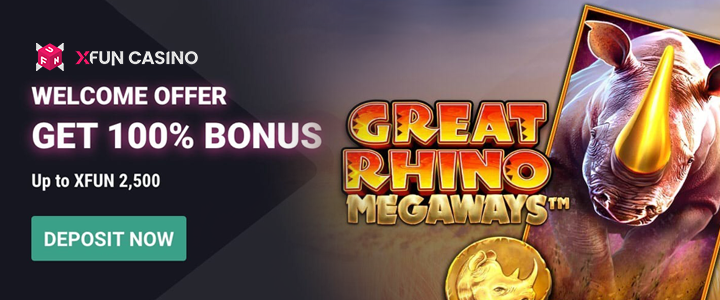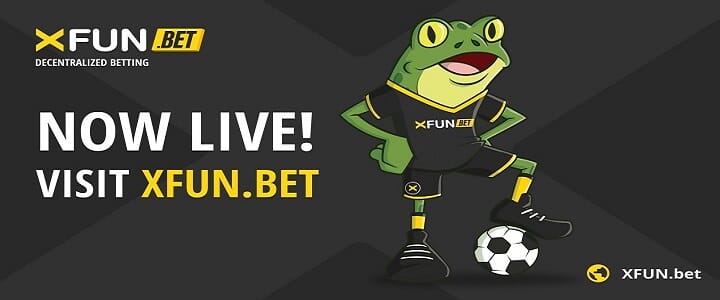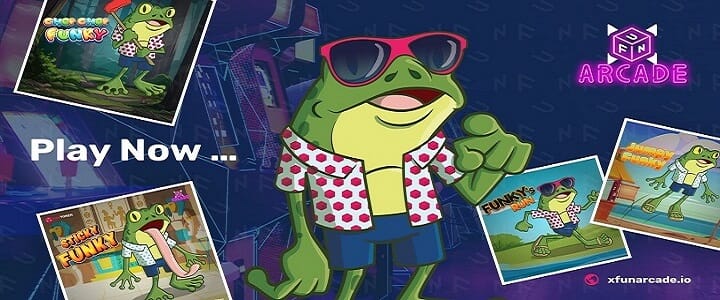 DOWNLOAD XFUN WALLET
CRYPTO NEWS WEEKLY ROUND UP:
Twitter Enables Search Function for BTC and ETH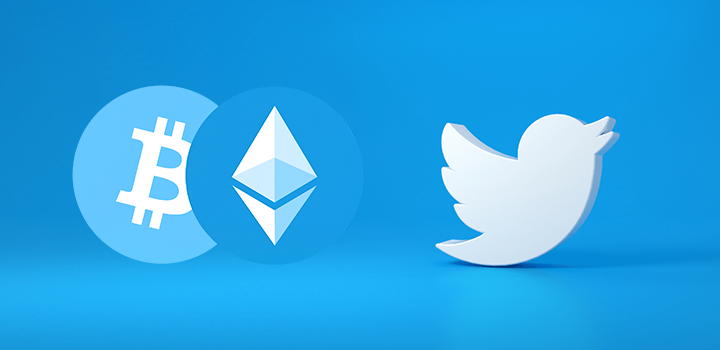 On Dec. 21, Twitter announced they've added a new feature that allows users to look up BTC and ETH prices simply by typing the tickers into the search bar. Additionally, whenever a user tweets the symbol of a major stock, ETF, or crypto (e.g.: $META, $BTC), readers will see a clickable link that takes them to search results that include the corresponding price charts.
At the moment, BTC and ETH are the only cryptocurrencies supported on the social media platform, however, Twitter is expected to expand its coverage in the coming weeks.
DEX Uniswap Set to Allow Crypto Purchases Using Credit Cards, Debit Cards, and Bank Transfers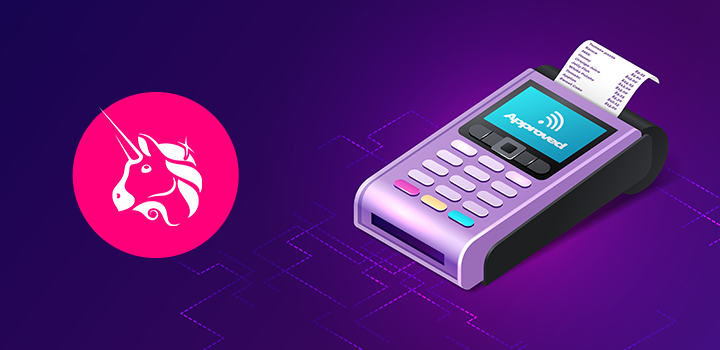 A tweet by Uniswap Labs on Dec. 20 said, "Starting today, you can now purchase crypto on the Uniswap Web App using a credit/debit card or bank transfer at the best rates in web3 thanks to our partnership with @moonpay!"
The bank transfer is being rolled out in most U.S. states, the Single Euro Payments Area (SEPA), Brazil, and the UK. Uniswap further shared that users will now able able to convert fiat to crypto on the Ethereum mainnet, Polygon, Optimism, and Arbitrum within minutes.
Depending on the user's region, Uniswap will initially support DAI, ETH, USDC, USDT, wBTC, and wETH.
Despite Downturn, Blockchain VC Funding in 2022 Surpasses 2021 by Over $6 Billion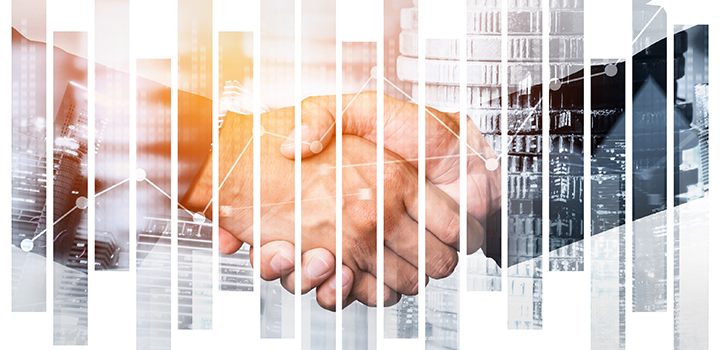 It hasn't been easy for crypto in 2022, and VC investment data reflects that. Since May 2022, VC funding has been on a downward slope, mirroring crypto's downturn. Funding declined by 4.8% in November compared to October, totaling $840 million.
Funding in 2022 reached its peak in April, totaling over $6.8 billion. Despite the drastic downturn, total capital inflows in 2022 have surpassed those in 2021 by over $6 billion, totaling $36.1 billion.