Bitcoin Hits Six-Week High, Consolidates Into Weekly Close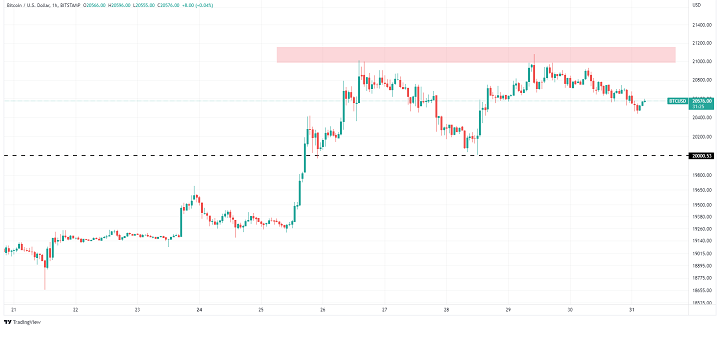 Last week started by mimicking Bitcoin's price action from the past couple of weeks. On Oct. 25 and 26, traders were pleasantly surprised – BTC began rallying from the low-$19,000s and didn't stop until it reached $21,000.
What followed was a brief period of consolidation and retracement, however, Bitcoin barely tested $20,000 again before mounting another surge to a six-week high of $21,078.
This rise has been attributed to positivity in the US equities market, with the S&P 500 and Nasdaq Composite Index closing the week up 2.5% and 2.9%, respectively. The impending Fed announcement on Nov. 2 could dictate where BTC goes next.
As it stands, traders and analysts are cautious – many believe that the short-term top is in, and that Bitcoin could be entering heavy profit-taking territory soon.
Here's How You Can Win Big This Week




DOWNLOAD XFUN WALLET
CRYPTO NEWS WEEKLY ROUND UP:
Ethereum: Post-Merge Power Consumption Down by 99.9%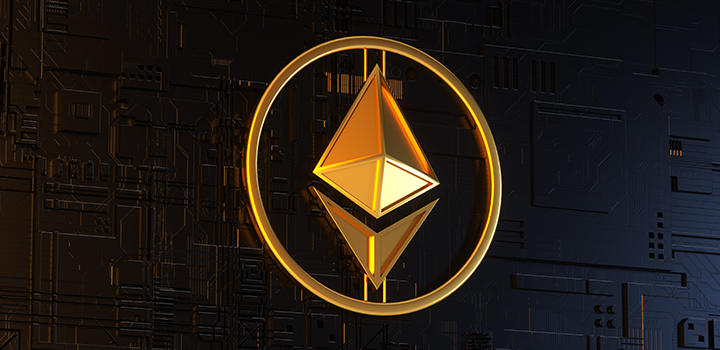 On Sep. 15, the Ethereum network completed its most significant upgrade to date – the Merge. Ethereum migrated to a PoS consensus mechanism, and that resulted in an immediate drop in total energy consumption of the network.
Before the Merge, the network's total energy consumption in 2022 ranged between 46.31 TWh/yr to 93.98 TWh/yr. The number started dropping post-Merge, and now stands at 0.01 TWh/yr.
In comparison, the BTC PoW network and YouTube consume 200 TWh/yr and 244 TWh/yr respectively. This means that every Ethereum transaction consumes around 0.03 KWh, and its carbon footprint stands at 0.01 kgCO2.
Visa and Mastercard Partner With Crypto Entities to Launch Crypto Cards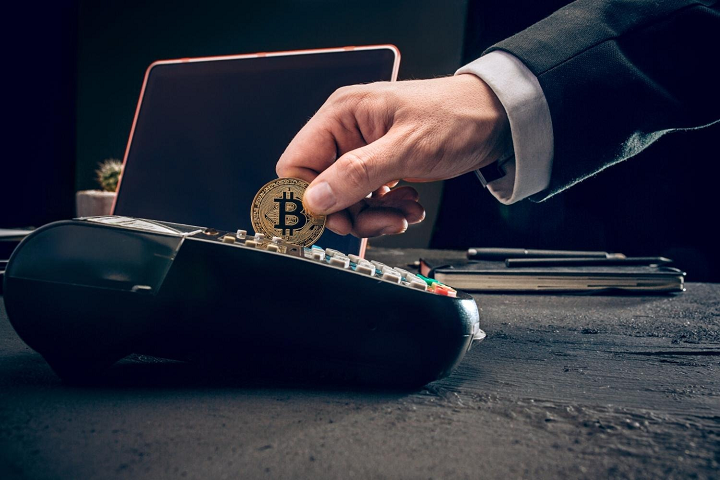 Blockchain.com has partnered with Visa to launch a crypto card that allows users to pay using their crypto balances. Blockchain.com revealed that this card will be available to only US residents initially, and that there would be no sign-up or annual fees, no transaction fees and users would earn 1% of all purchases back in crypto.
This news comes after Visa announced earlier in October that it had partnered with FTX to roll out a crypto debit card in 40 countries. However, Visa isn't the only payments processing giant to do so.
Mastercard announced a partnership with BitOasis, the premier crypto platform in MENA countries, to launch a crypto card in early 2023. It will enable BitOasis users to link their wallets and convert crypto to fiat, and Mastercard's global merchant network will further facilitate transactions.