Bitcoin Achieves All-time High Monthly Close, Network Fundamentals Overwhelmingly Positive

Traders and investors were in a celebratory mood on Sunday as Bitcoin achieved its highest-ever monthly close of $61,200. October or "Uptober" as it was known throughout the month, saw a rise of close to 40%, Bitcoin's highest since December 2020. With strong buyer support in the high-$50,000s and not much resistance above $60,000, the near-term outlook remains positive. Even PlanB's stock-to-flow model has stayed on track, more or less; BTC could reach $98,000 if the model has to continue its historical accuracy.
Let's talk about the network fundamentals: last week, BTC recorded its eighth consecutive positive adjustment in difficulty, something that last happened in 2018. Difficulty rose to 21.89 trillion last week and is only 3 trillion away from the all-time high. Meanwhile, the hash rate is trending toward new highs; the weekly average hash rate now stands at around 159 EH/s which isn't that far from 180 EH/s in April.
FreeBitco.in Users Can Now Actively Grow Their $FUN Balances With Reward Point Bonuses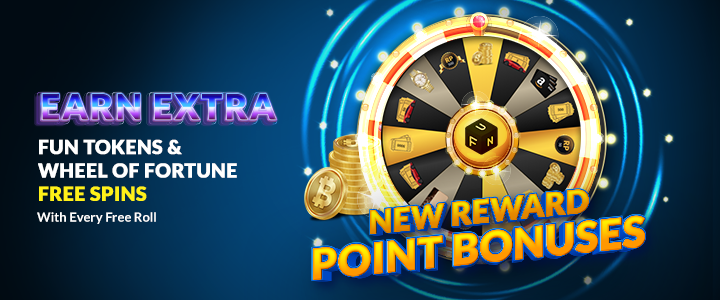 FUN Token users at FreeBitco.in can now increase their holdings with every Free Roll. Introduced two weeks ago, the new Reward Point Bonuses allow users to redeem their Reward Points and earn FUN Tokens every hour.
The steps are easy: on the Rewards page at FreeBitco.in, click on the tab "FUN TOKENS BONUS". Choose the bonus you want and hit "REDEEM". Now, you will earn FUN Tokens on every Free Roll for a duration of 24 hours.
Furthermore, users can also avail a new Wheel of Fortune Bonus to earn up to 5 Wheel of Fortune Free Spins on every Free Roll. Acquiring more FUN Tokens and Free Spins helps users boost their Premium Membership Benefits and their chances of winning a Rolex, an iPhone, Golden Tickets, and more.
Ethereum's Altair Upgrade Successful, ETH Hits All-time High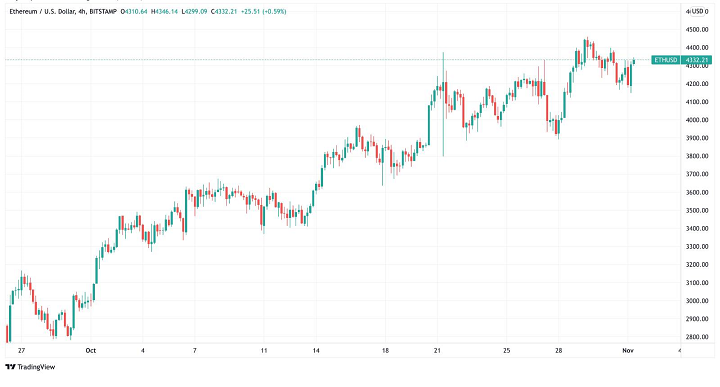 Last week, Ethereum revealed that the Eth2 Altair Beacon Chain upgrade had been activated successfully, with 98.7% of nodes already upgraded. Altair is set to be the last upgrade to the Beacon Chain, paving the way for the merge with the Ethereum mainnet and the change to proof-of-stake (PoS).
Coinciding with this news was Ether hitting its all-time high of $4,450. ETH has surged over 45% since the start of October and over 145% since it bottomed out at $1,780 on July 21. With the booming DeFi and NFT sectors on the blockchain combined with the impending launch of Eth2, record highs could be imminent.
CRYPTO NEWS WEEKLY ROUNDUP:
India Reportedly Considering Establishing Unique Legal Framework for Crypto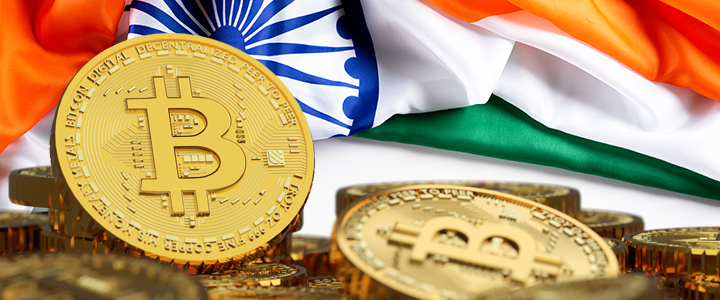 After the Supreme Court of India quashed the blanket ban on cryptocurrency trading imposed by the country's central bank, the future of crypto in India seemed uncertain. However, new reports suggest that the Indian government could establish a legal framework to regulate cryptocurrencies as early as April 2022.
Officials from the Ministry of Finance believe the new framework would treat crypto closer to commodities than currency. This law would most likely come around the time the government submits the annual Union Budget on February 1 which goes into effect on April 2021.
This would present a unique approach to cryptocurrencies and any such regulation would have a massive impact on the crypto space considering India has a sizeable audience and over $10 billion invested in the space at the moment.
Wharton Set to Accept Tuition Fees in Crypto for Online Blockchain Program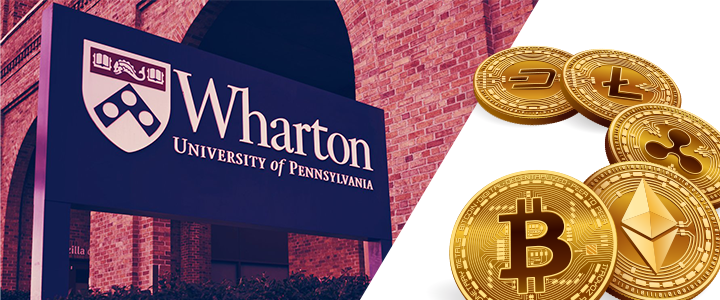 Crypto is going Ivy League as the Wharton School, one of the premier business schools in the United States, is set to accept Bitcoin and other cryptocurrencies for tuition fees. This would be limited to its new online blockchain program starting in January.
The program is called "Economics of Blockchain and Digital Assets" and would cost $3,800 and last six weeks. The Wharton School will reportedly use Coinbase Commerce, the e-commerce platform of Coinbase, to accept crypto payments.