BTC Comes Full Circle Since September, 'Fireworks' Expected in Coming Sessions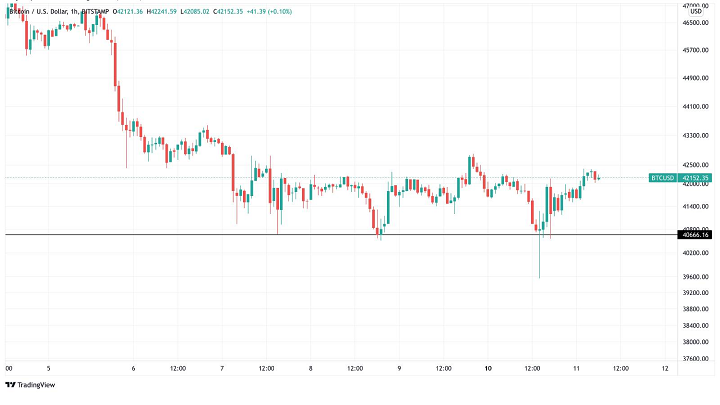 Even as BTC dropped to multi-month lows at the start of the new year, a classic bounce from the $40,700 level ensured that the crypto came full circle since September. Bitcoin even dropped below $40,000 but the fall was quickly wiped out as $40,700 continues to be a major support.
Analysts and traders identified this as the level in September that acted as a springboard for BTC's rally to $69,000 seven weeks later. Furthermore, BTC found itself matching its position on the same day one year ago, however, the sentiment is wildly different.
On Jan 8, 2021, the Fear & Greed Index stood at 93/100, which indicated extreme greed. On Jan 8, 2022, the same index stood at 10/100, which indicates extreme greed on the bears' part which is a positive sign.
Even as BTC fell in the first week, Bitcoin's open interest returned to all-time highs seen in November. Even as Bitcoin futures and options took a beating in recent weeks, the open interest data indicates that a comeback is on the cards along with high volatility in coming sessions.
FUN Token Sets Tone for 2022, Rallies 33% on New Year's Eve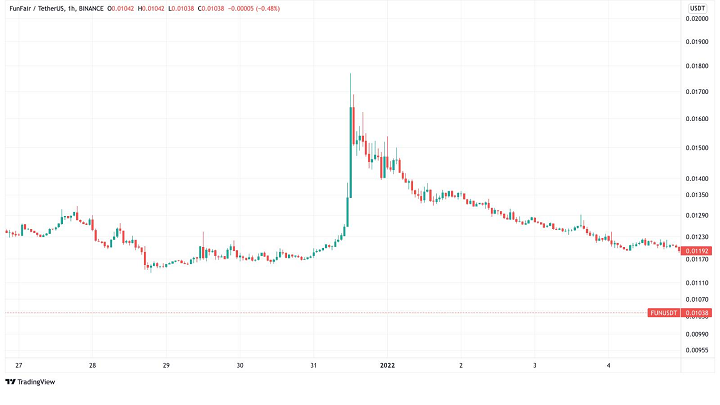 FUN Token started 2022 on a positive note as the new year brought with it renewed enthusiasm. The biggest iGaming token in the world by market cap rallied by 33% to go from $0.0117 to a $0.01771 local high within hours.
This rally could be attributed to the news of the second quarterly burn combined with anticipation over the impending launch of XFUN and dedicated wallet in 2022. As December came to an end, FUN Token burned 5,750,900 tokens which accounted for 50% of DPLAY's net revenue. The transaction details are below:
https://etherscan.io/tx/0x860bf6d51e7185dba1fed9ff46de439db1a40f3e549e853777a7972e0061a17a
XFUN's development progresses positively on the testnet; with the XFUN wallet and truly decentralized casino set to be launched soon, the utility, ubiquity, and adoption of FUNToken is set to rise even further. Click here to learn more.
CRYPTO NEWS WEEKLY ROUNDUP:
Samsung Partners With Blockchain-based Climate Solutions Firm, Also Announces NFT Platform for Smart TVs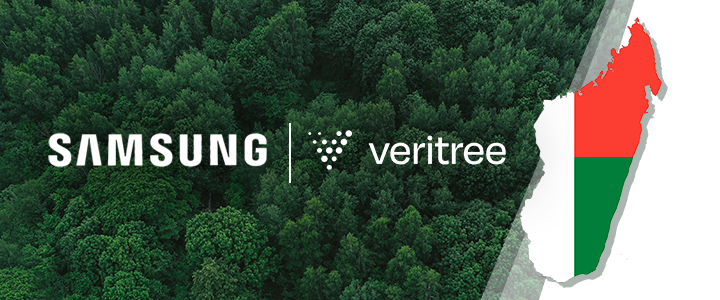 Samsung, the largest smartphone manufacturer in the world, will be leading a tree-planting initiative in Madagascar. This initiative will be facilitated by Veritree, a blockchain-based climate solutions firm.
At the CES Tech Conference in Las Vegas last week, Samsung Electronics America announced a partnership with Veritree to plant 2 million mangrove trees in Madagascar over the next three months. This is part of Samsung's plan to sequester CO2 from the atmosphere.
Veritree uses blockchain technology to manage the reforestation process and verify each tree that is planted. It attempts to provide greater transparency of the entire process from field-level data collection, site planning, tree inventory and impact monitoring.
PayPal Is Exploring Creating Its Own Stablecoin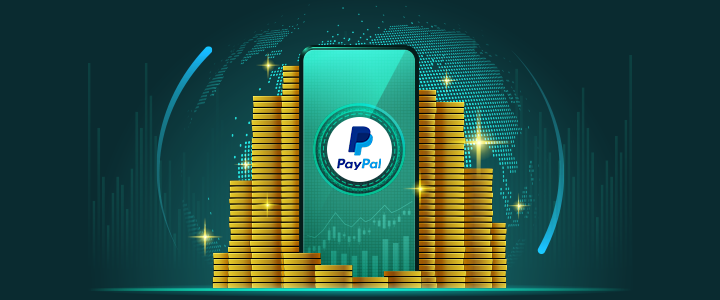 Last week, after a developer named Steve Moser found evidence of the development of an in-house stablecoin in the source code of Paypal's iPhone app, PayPal reportedly confirmed that they were exploring launching their own stablecoin.
Jose Fernandez da Ponte, PayPal's senior VP of crypto and digital currencies, said, "We are exploring a stablecoin; if and when we seek to move forward, we will, of course, work closely with relevant regulators."
Changpeng Zhao Tops List of Richest Crypto Billionaires: Bloomberg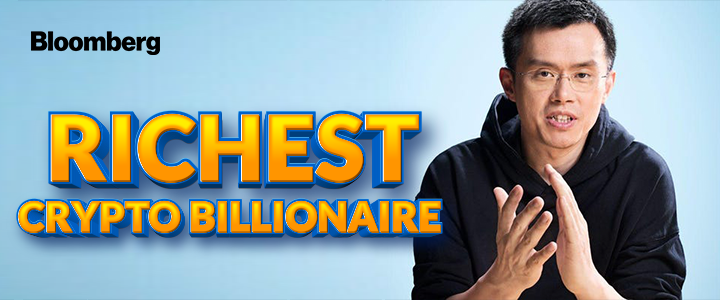 Changpeng Zhao tops the list of richest crypto billionaires in the world, reported Bloomberg. The CEO of Binance – the biggest crypto exchange in terms of trading volume – has an estimated net worth of $96 billion.
With this stat, CZ becomes the 11th richest person in the world, becoming the richest billionaire in Asia, $11 billion behind the 10th richest person in the world – Larry Ellison of Oracle. As crypto and Binance keep making strides in different markets and regions, adoption and awareness are sure to rise.