Bitcoin Struggles to Sustain Recovery, Hash Rate Keeps On Climbing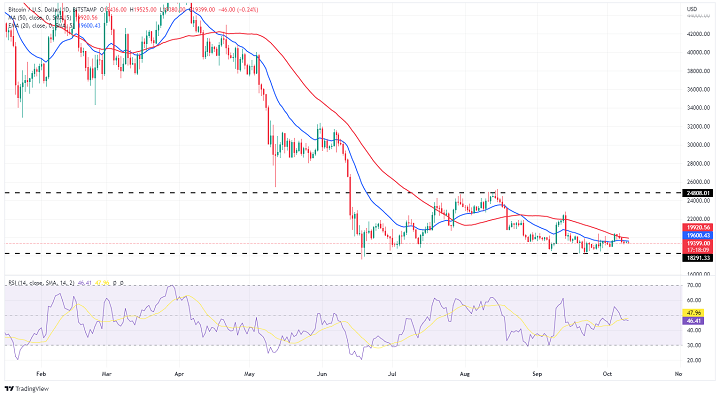 Last week, BTC climbed above $20,000 but couldn't sustain the recovery, and now finds itself in the mid-$19,000s again. The US dollar is near its multi-year high, the US equities markets are nearing their June low – broader market sentiment is still bleak.
There's some positivity – the equities markets took a beating last week, but that had little effect on BTC. Sellers pushed the price below the 20-day EMA, but they were unable to extend the decline to the support at $18,600.
The bulls are buying on dips, but they're struggling to keep the price above the 50DMA. That's the immediate resistance above which a jump to $21,000 wouldn't be unlikely.
Meanwhile, the Bitcoin hash rate keeps climbing. In October, the hash rate has recorded gains of over 11%, reaching new all-time highs on a daily basis as GPU prices drop and other factors encourage more people to mine BTC.
Here's How You Can Win Big This Week




DOWNLOAD XFUN WALLET
CRYPTO NEWS WEEKLY ROUNDUP:
Mastercard's New Product Protects You From Crypto Fraud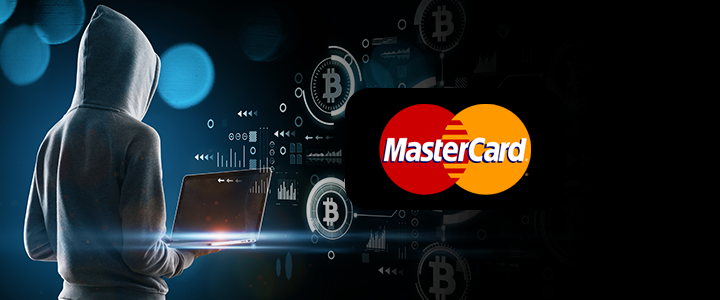 Mastercard, one of the biggest financial services providers in the world, launched Crypto Secure, a product that facilitates risk and fraud management in crypto, last week.
Crypto Secure joins a number of initiatives by global organizations to improve compliance and protect entities from fraud in the crypto space.
Crypto Secure uses artificial intelligence, blockchain data, and public records of crypto transactions, along with other sources, to determine crime-related risks of crypto exchanges within the Mastercard network.
Banks and other institutions that issue cards will see color-coded risk ratings of crypto merchants, informing them about the risk of fraudulent activity connected to the merchant.
Bitcoin Lightning Network Capacity Hits 5,000 BTC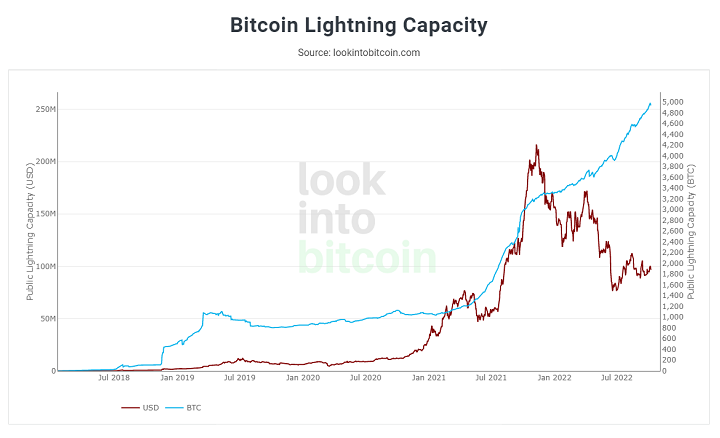 Despite macroeconomic concerns and gloomy market sentiment, the Bitcoin Lightning Network continues to show growth. The Lightning Network is a layer-2 payments solution for BTC, and it continues to flourish in the wake of Ethereum's transition to PoS.
Last week, the Bitcoin Lightning Network capacity hit 5,000 BTC, a milestone of its existence. This means that an increasing number of people around the world are learning about the Lightning Network and putting their faith into it.
The Lightning Network allows users to send or receive BTC faster and with lower transaction fees. The higher the capacity, the faster the transactions.