BTC Rallies, Then Drops to Almost Retest $38,000; Volatility to Continue?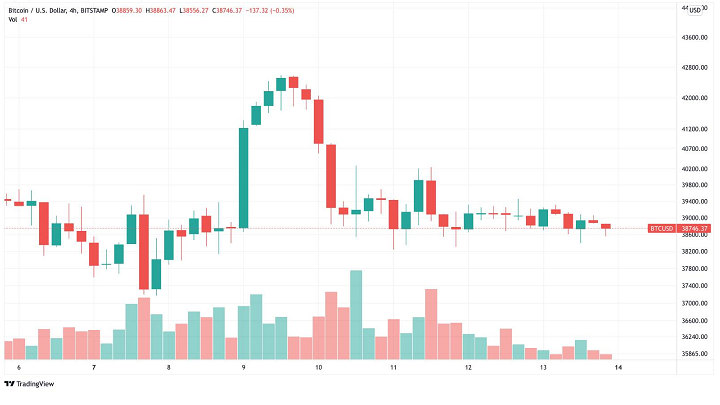 Volatility has been the norm in March and it continued to rule the market last week. Probably the biggest crypto-related news to emerge was President Joe Biden signing an executive order that outlines a "whole-of-government approach to addressing the risks and harnessing the potential benefits of digital assets and their underlying technology."
The signing of this order on March 9 triggered a frenzy among retail traders as the Bitcoin price jumped to $42,500. However, this positivity was short-lived and BTC dropped to sub-$40,000 levels soon after, even nearing a retest of the crucial $38,000 support.
Going into the weekend, Bitcoin slowed down and stayed within a tight range as investors and analysts focused their attention on the US Federal Reserve's upcoming decision on interest rates, due March 16. We could be in for more volatility and a possible trend change.
New Video Slots and Roulette Games Added to dPlay's Roster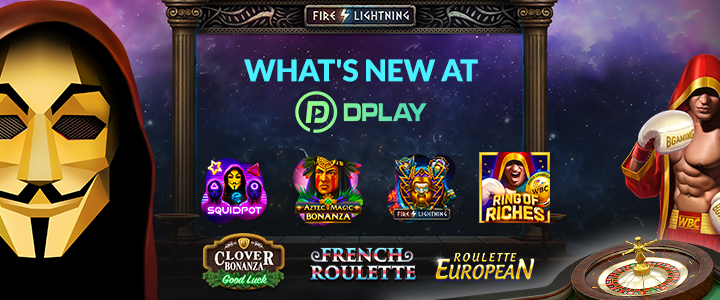 Last week, dPlay Casino added a host of new, exciting games to its roster. Five video slots by the popular provider BGaming and five roulette games were introduced to users.
New slot titles include Squidpot, Fire Lightning, Aztec Magic Bonanza, Clover Bonanza, and Ring of Riches. Roulette lovers can wager their $FUN on European and French Roulette.
These games join a platform that already boasts a wealth of live casino games, table games, crash games, instant games, and slots from providers like OneTouch, Spearhead Studios, FunFair Studios, Evoplay, and more.
FreeBitco.in users can use FUNTokens to play this massive roster of games. Click here to connect your account to dPlay and enable seamless FUNToken deposits and withdrawals.
CRYPTO NEWS WEEKLY ROUNDUP:
Okcoin Partners With Investment Firms to Launch "The Bitcoin Odyssey" to Help Drive BTC Adoption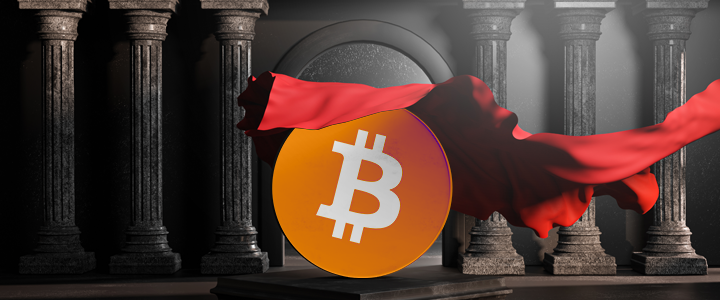 Crypto exchange Okcoin, along with Stacks Accelerator and the Stacks Foundation, announced last week the launch of the "Bitcoin Odyssey."
The Bitcoin Odyssey is a one-year commitment among investment firms like Digital Currency Group, GBV Capital, White Star Capital, and GSR to invest $165 million in inventive solutions to help drive Bitcoin adoption.
The funds will be used to finance initiatives that are being built on Stacks, an open-source network for Bitcoin-based smart contracts. Stacks is an L1 blockchain with a built-in bridge to the Bitcoin network that enables the utilization of BTC in DeFi and other popular smart contract applications.
This venture will harness the capabilities of Stacks to innovate and promote the wider adoption of Bitcoin.
The English Premier League Aims to Launch Officially Licensed NFTs in 2022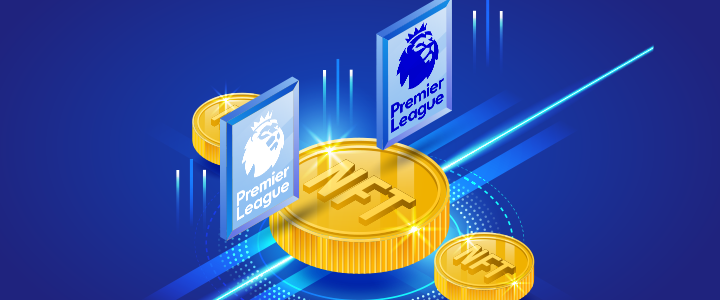 The biggest and most-watched football (soccer) league in the world, the English Premier League, is reportedly aiming to launch officially licensed NFTs in 2022.
At a shareholders' meeting last week, all 20 participating clubs discussed the sale of NFT rights. At the moment, the Premier League is considering which blockchain to partner with.
The deal behind this development could be worth hundreds of millions of pounds and would offer a massive boost to the tokenized sports collectibles and NFT market.
Chainalysis Launches Free Sanction Screening Tools for the Crypto Industry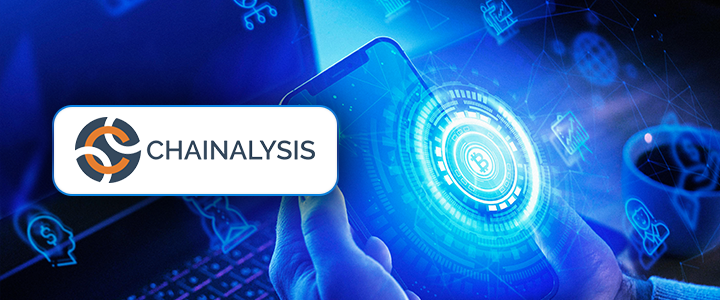 Chainalysis, the blockchain data analytics firm, has announced the launch of two sanctions screening tools that will be available free of charge to the crypto industry.
The tools include two main components of new tracking software, the first one being an on-chain oracle that validates whether a crypto wallet address is included on economic sanctions lists provided by the United States, the European Union, and the United Nations.
The second one will be an API that functions exactly like the oracle and can be used on a broader variety of applications. This software will help crypto exchanges screen wallets for transactions and activities that are circumventing existing sanctions.