Experts Await Volatility As Bitcoin Sticks to $19,000 Firmly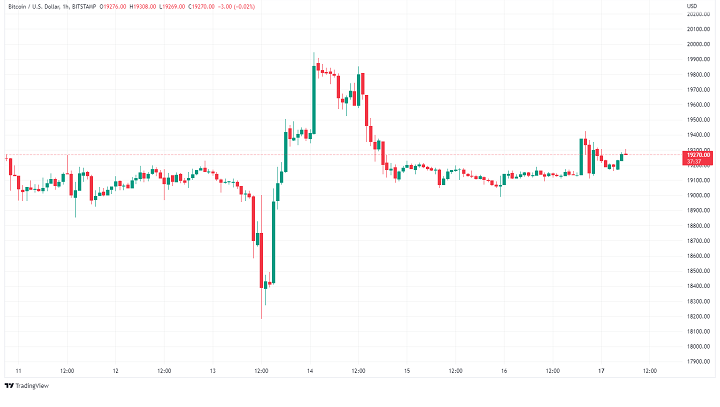 After weeks of Bitcoin trading in a tight range, experts were certain that a high degree of volatility was set to hit the markets last week. However, BTC stayed firmly tied to $19,000 as the trading weekend went from hopeful to dull.
Fresh US economic data did nothing but give us a couple of characteristic fakeouts – Bitcoin dropped to $18,200 before rallying to $19,900, all within 12 hours. However, none of the movement was significant as Bitcoin returned to the $19,000-$19,200 range and barely moved until its weekly close.
After four months of consolidation, it's a matter of time before volatility returns to the markets. Bleak stock market outlook isn't helping – the NASDAQ Composite Index recorded its first weekly close below the 200MA in fourteen years, drawing comparisons to the 2008 financial crisis.
Up or down, Bitcoin has to move strongly in the coming weeks.
Here's How You Can Win Big This Week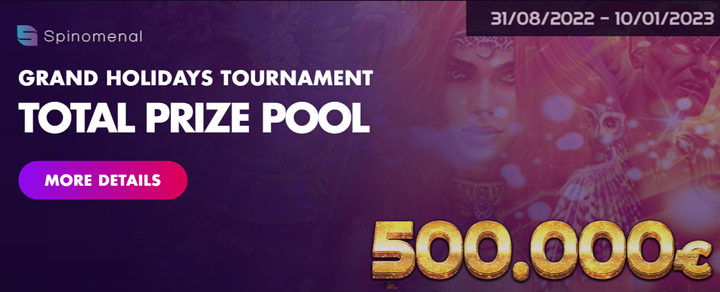 DOWNLOAD XFUN WALLET
CRYPTO NEWS WEEKLY ROUNDUP:
Google Partners With Coinbase to Introduce Crypto Payments for Cloud Services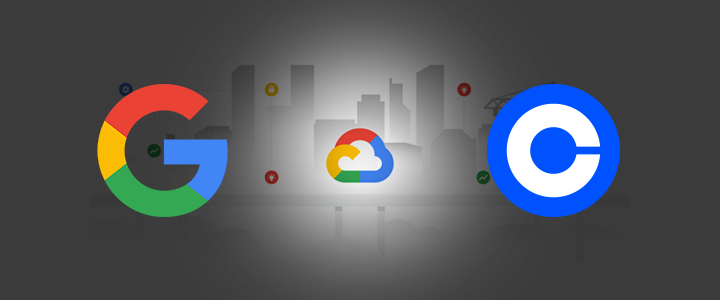 Early next year, Google plans to allow select clients to pay for its cloud services using cryptocurrencies like Bitcoin and Ether. The tech giant has partnered with Coinbase to facilitate this development.
Coinbase will receive a cut from these payments, and it'll move some of its data-related applications over to Google Cloud.
This deal could be a major benefit to both companies: Google stands to gain access to burgeoning Web3 organizations, while Coinbase stands to create a new revenue stream that doesn't rely on erratic trading volumes.
Blockchain Games and Metaverse Projects Raised $1.3B in Q3 2022: Report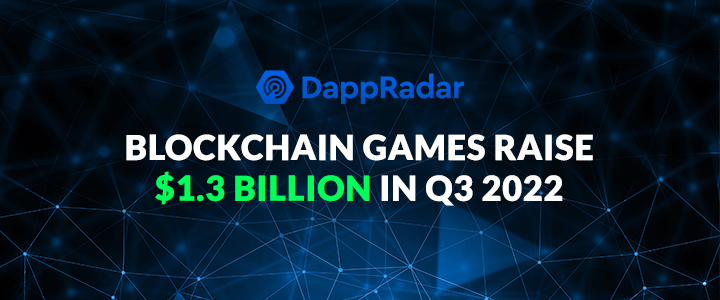 Despite the downturn, the blockchain gaming industry remains active in terms of adoption, according to a report published by DappRadar last week. Blockchain games and metaverse projects raised $1.3 billion between July and September.
This is a sign that venture capital firms are still looking at the long-term prospects of the sector. While this figure is down compared to Q2, it's almost double the total amount raised in Q2 2021.
Furthermore, the number of unique active wallets participating in blockchain games increased by 8% month-over-month in September. Web3 games also account for nearly half of all blockchain activity across 50 networks.