Bitcoin Price Dips to Two-week Low, Sentiment Nears "Extreme Fear"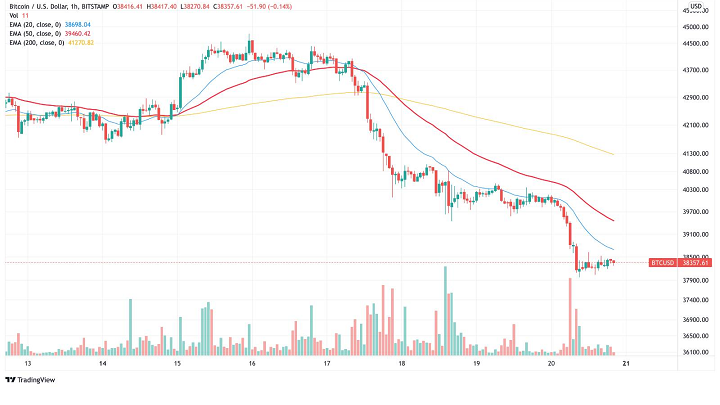 After a couple of weeks of consolidation above $41,000, BTC dropped to a two-week low last week. The near-term correlation between Bitcoin and the US equity markets remains high, however, with rate hikes seemingly on the horizon, BTC could become the ideal place to park capital.
The Bitcoin price dipped below the major 50-day and 20-day EMA, putting further pressure on bulls. Any potential upside would have to contend with these resistances first.
As BTC dropped over the last four days, the Crypto Fear & Greed Index returned to the "fear" territory. It dropped 50%, briefly venturing into "extreme fear" territory. As seen in the last year, $40,000 is a pivotal level and would need recapturing for fresh upside.
FreeBitco.in's Newest Feature: Exchange Reward Points for Wheel of Fortune Free Spins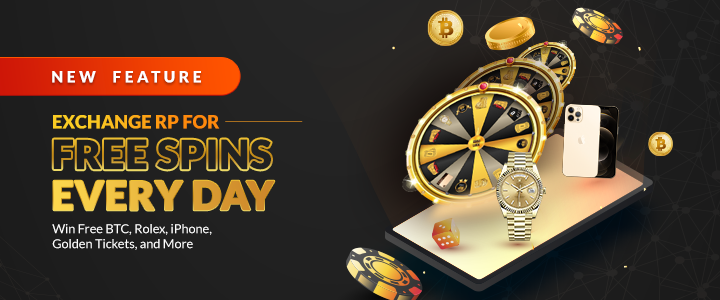 Last week, FreeBitco.in introduced a new feature to help users put their accumulated Reward Points to even greater use.
FreeBitco.in users earn RP through free rolls, Multiply BTC/Betting, and referrals. They can now exchange these RP for Wheel of Fortune Free Spins every day, in addition to being able to redeem them for other prizes and bonuses.
As a starting point, users can Exchange RP for one free spin every day. However, this exchange limit can be boosted to hundred free spins per day by wagering on Multiply BTC/Betting or when referrals do so.
With every Wheel of Fortune Free Spin, users stand to win a Rolex, iPhone, Lottery Tickets, Golden Tickets, and Free BTC. Click here to exchange RP for Free Spins.
CRYPTO NEWS WEEKLY ROUNDUP:
JPMorgan Becomes First Major Bank to Enter the Metaverse

Institutional backing of crypto received a major boost last week as the largest bank in the United States, JPMorgan, opened a virtual lounge in the Decentraland ecosystem.
The lounge is situated in Decentraland's Metajuku Mall. Named the Onyx Lounge, it'll greet players with a roaming tiger and a digital portrait of CEO Jamie Dimon.
An accompanying report released with this stated, "The Metaverse will likely infiltrate every sector in some way in the coming years, with the market opportunity estimated at over $1 trillion in yearly revenues."
Twitter Enables Tipping Using Ether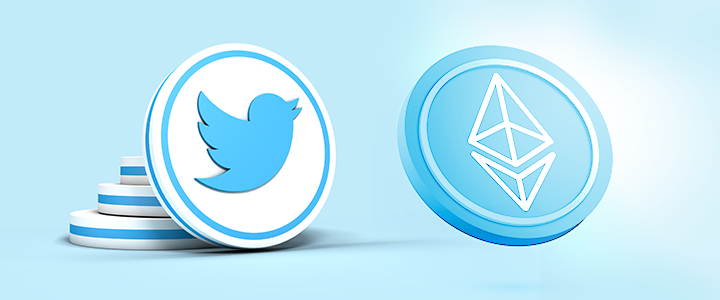 Last year, we saw Twitter adding Bitcoin as a payment method to its tipping jar feature. Last week, the microblogging platform added a host of new services to this feature, including support for ETH payments.
Anyone who wants to receive tips on Twitter has to enable the tipping feature and add an Ethereum address to the section reserved for it. This feature helps followers support independent creators, online personalities, and more.
NYSE Files Trademark Application for Crypto-focused Products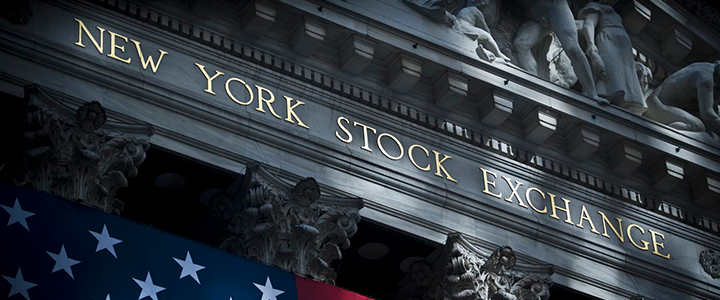 Last week, the New York Stock Exchange (NYSE) filed a trademark application with the United States Patent and Trademark Office (USPTO) to register the name "NYSE" for several crypto-related services.
These services included VR and AR software, NFTs, and more. According to the application, the NYSE will be able to offer "downloadable virtual goods" for NFTs and digital collectibles, as well as "authentication of data in the field on NFTs using blockchain technology."