BTC Seals Highest Weekly Close Since January, On Firmer Footing As March Nears End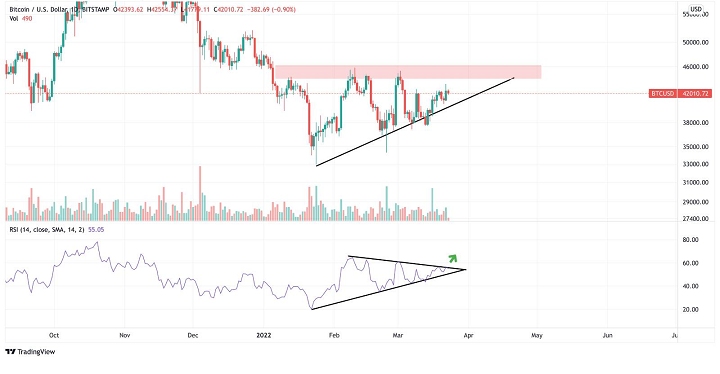 Bitcoin and TradFi markets shook off geopolitical macros last week as the largest crypto by market cap sealed its highest weekly close since January, briefly reclaiming $43,000.
At the moment, Bitcoin needs to successfully capture levels near $43,000 to guarantee further upside. Regardless, bullish signals keep coming thick and fast while bearish analyses are few and far between.
A potential breakout scenario seems to be forming for the RSI as we can see in the chart above. Bitcoin is on course to make a rare higher high (if the momentum continues) and the RSI could confirm a breakout in coming sessions.
If BTC breaks $42,600, $46,000 will be the next level to contend with. If it fails to break out, the $40,300 level could well become Bitcoin's comfort zone, a level that previously acted as resistance.
FUNToken Makes Second Appearance at SiGMA in Dubai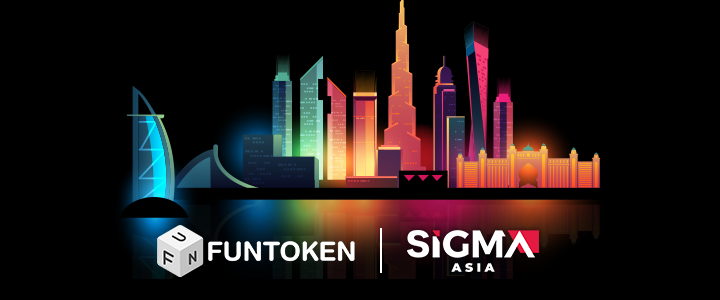 In November 2021, FUNToken make its debut at the World's Gaming Festival – SiGMA – in Malta, introducing attendees to its vision of bringing decentralized gaming to the mainstream.
From March 20-23, FUNToken made its second appearance at SiGMA and AIBC (a leading blockchain/tech summit.) At the event, the team represented the largest iGaming community and showcased XFUN, the XFUN Wallet, and the FUN-XFUN bridge.
"FUNToken is at a turning point in its history. We are rolling out the XFUN ecosystem which we believe will define decentralized iGaming," said Adriaan Brink, FUNToken CEO.
Follow FUNToken on Twitter to learn about everything that went on at the event, including pictures, interviews, announcements, and more.
ETH Balances on Crypto Exchanges Falls to Lowest Since 2018 As "The Merge" Approaches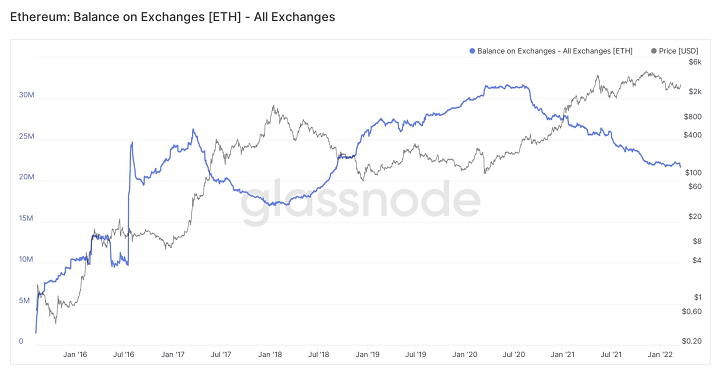 The amount of ETH held at crypto exchanges has fallen to its lowest level since September 2018. In 2022 alone, over 550,000 ETH ($1.6 billion) has left trading platforms, reducing the net ETH balance to 21.72 million, substantially less than its record high of 31.68 million ETH in June 2020.
The most interesting aspect of this is that over 30% of the outflows this year took place just last week. This coincided with holders adding over 1 million ETH into the Ethereum 2.0 contract in the last 30 days.
All signs point to the fact that everyone's preparing for Ethereum's switch to proof-of-stake in the summer and the resulting supply squeeze could be incredibly bullish for ETH.
CRYPTO NEWS WEEKLY ROUNDUP:
Crypto Users in Africa Up by 2,500% in 2021: KuCoin Report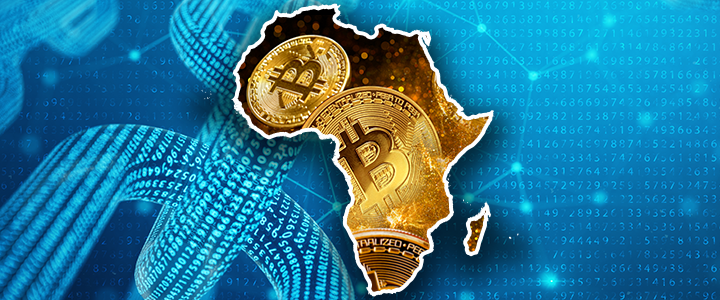 A report by KuCoin last week showed that crypto transactions in Africa increased by 2,670% year-to-date, and we're still in March. African countries have the highest adoption rate in the world, surpassing the likes of the United States, Europe, and Asia comfortably.
Lower adoption rates in previous years are a reason for the explosive trend, however, Sub-Saharan Africa ranks second in worldwide crypto transaction volume in the last 90 days. That's not a coincidence.
High inflation levels, growing smartphone penetration, and a young and savvy population are contributing to the rising popularity of crypto in Africa. The future of crypto in the continent looks promising.
Instagram Set to Add NFTs "Soon": Mark Zuckerberg at SXSW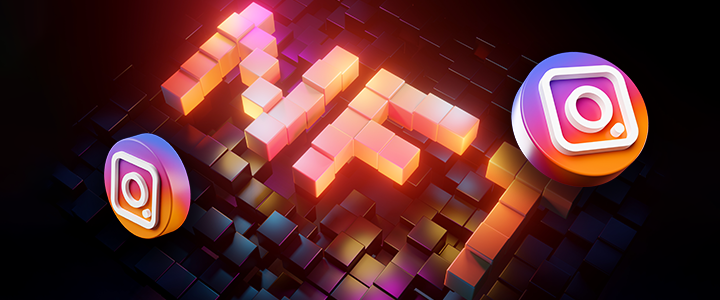 At the SXSW Conference last week in Austin, Texas, Meta CEO Mark Zuckerberg stated that the company is working on bringing NFTs to Instagram in the coming months.
Also, he mentioned that users would be able to mint their own NFTs on Instagram, "hopefully." Instagram is not the first social media platform to utilize NFTs – Twitter added support for NFT profile pictures, Reddit implemented NFT avatars.
However, over 1 billion monthly active users combined with a strong presence in most countries is sure to have a positive effect on the industry.