Bitcoin Begins "Uptober" With Spike Above $20,000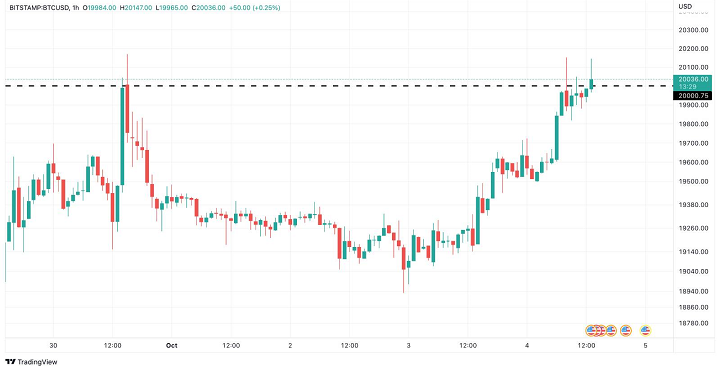 October 2021 saw Bitcoin post gains of over 65% on its way to the all-time high of $69,000. While that may seem like a bold comparison, BTC has begun October 2022 with some positivity.
Bitcoin made its first foray beyond $20,000 in October despite macroeconomic concerns, specifically around the trouble at Credit Suisse and the escalating Russia-Ukraine conflict.
At the moment, substantial selling pressure exists around the $21,000 mark. Bitcoin is likely to fall once it reaches there, but significant buying activity could help it capture the level and unlock a short-term rally.
New Look dPlay Casino Goes Live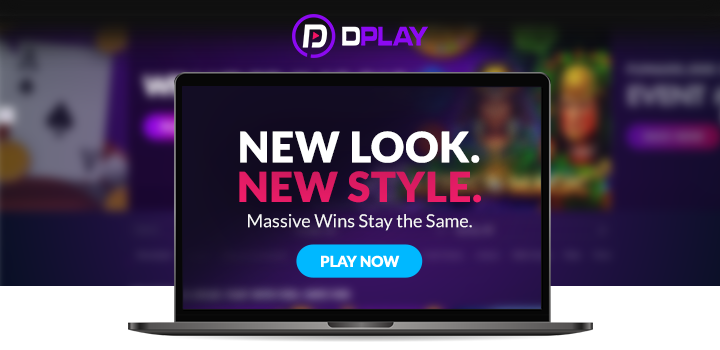 dPlay Casino unveiled its new look last week, an upgrade that seeks to create a "faster, more user-friendly way to rack up massive wins." Take a look at what's changed at dPlay:
• A New, Cleaner Look: Navigate dPlay's content-rich website with ease.
• More Games and Tournaments: Exciting new games are added every week. Users can participate in multiple lucrative tournaments.
• Play Using uBTC: Connect your FreeBitco.in account to dPlay, transfer BTC, and play games using uBTC.
It's a new look, but your favorite cashback promos are still here:
1. Blackjack Cashback Weekends – 30% cashback on blackjack games, up to 21,000 FUN
2. 0.77% Weekly Cashback on Roulette games, no cap
3. 0.88% Weekly Cashback on RNG games, no cap
DOWNLOAD XFUN WALLET
CRYPTO NEWS WEEKLY ROUNDUP:
Christie's to Carry Out NFT Auctions and Sales Completely On-Chain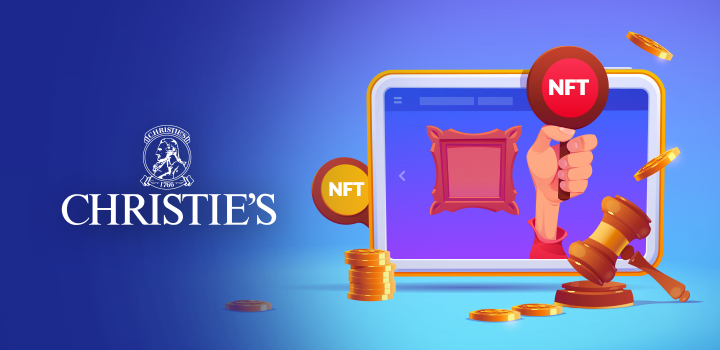 Christie's, the 256-year-old auction house, is joining a growing list of prestige organizations to harness the power of blockchain tech. In 2021 and 2022, Christie's conducted a series of high-priced NFT sales, however, payments weren't always conducted on-chain.
Last week, Christie's introduced Christie's 3.0, the "first ever global auction house to host fully on-chain sales." The new platform will allow for auctions to be carried out on the Ethereum network, "from start to finish."
Christie's has developed this new marketplace in partnership with Manifold, Spatial, and Chainalysis.
Bank for International Settlements (BIS) Conducts Successful, Multi-Jurisdictional CBDC Pilot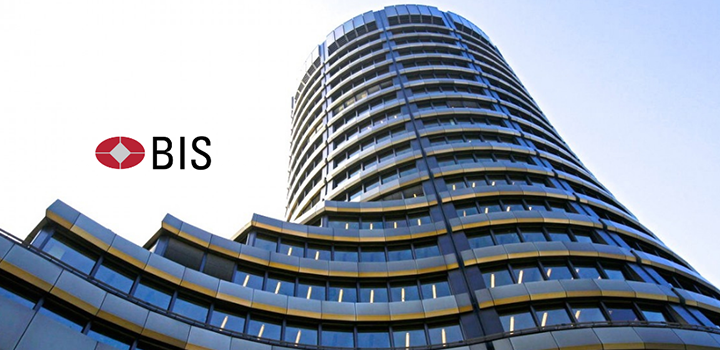 The Bank for International Settlements (BIS) completed a month-long CBDC pilot last week. The central banks of Hong Kong, Thailand, China, and the UAE took part in the program, along with 20 commercial banks from those countries.
The test was successful; it facilitated 164 foreign exchange transactions and cross-border payments totaling over $22 million worth of value. This project is part of Project Inthanon-LionRock, a DLT cross-border payment project involving the Thai and Hong Kong central banks.
With this test's success, the project has moved on to its final stage before the platform's core functionality is put to market.