BTC Trades in Tight Range, Breakout or Breakdown Anticipated Soon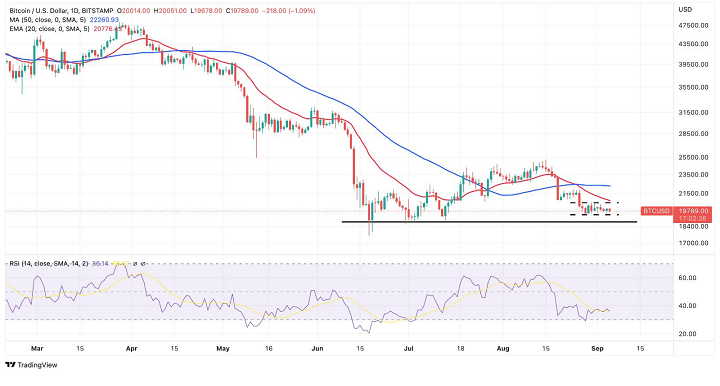 Last week saw BTC trading in the tightest of ranges – between $20,500 and $19,500. The bulls and bears have seemingly struck a balance: the bulls keep buying on dips but sellers occupy higher levels.
At the time of writing, Bitcoin trades at $19,788. The downsloping 20DMA and the RSI indicate an advantage for the bears. If they manage to push the price below $19,500, we could see BTC drop to the support zone between $18,600 and $18,900.
However, a range break and capture of the 20DMA could help bulls in the near term. This could become a solid base for buyers to build upon, and it could potentially trigger rallies in altcoin markets.
€500,000 Spinomenal Tournament Goes Live at dPlay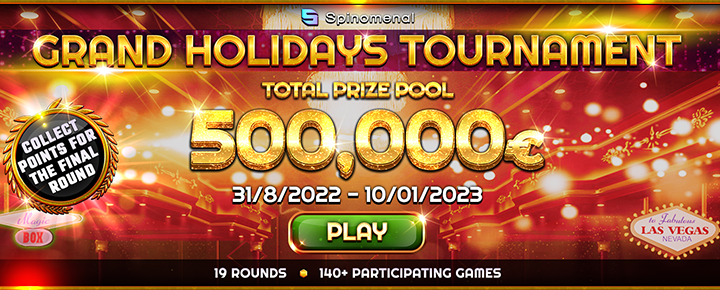 The Grand Holidays Tournament – a massive Spinomenal network tournament – began in earnest last week at dPlay Casino. The four-month long tournament ends on Jan. 10, 2023 and boasts a total prize pool of €500,000.
The tournament is divided into nineteen rounds; the first round (prize pool: €15,000) began on Aug. 31 and ends on Sep. 7. Take a look at the details below:
Round 1 – Wild Wins: 31.08.22, 00:00 UTC – 07.09.22, 23:59 UTC
Eligible Games: Book of Demi Gods II, Majestic King, Book of Rampage, Blue Panther, Summer Ways, Poseidon's Rising, Wolf Fang – Iron Wolf, Book of Sirens
Click here to learn more about Round 1.
Click here to start playing eligible games.
Click here to learn more about the Grand Holidays Tournament.
DOWNLOAD XFUN WALLET
Ethereum Investment Products Record Growth in August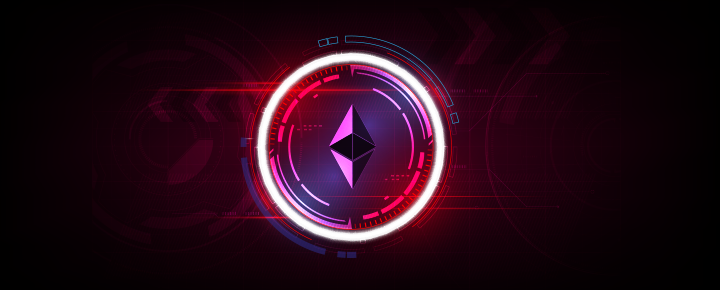 Monthly AUM figures for digital asset investment products fell 4% in August, attributed largely to Bitcoin products (which fell 7.6%) and Grayscale's GBTC (which experienced a 24.4% drop).
However, Ethereum investment products increased by 2.36% to $6.81 billion in AUM. Grayscale's GETH recorded 23.2% growth too.
"Even at a more granular level, no Bitcoin products covered in this report saw AUM or volume gains in the month of August," suggested a report by CryptoCompare. "We could be seeing interest move away from Bitcoin in the short term, as Ethereum-based products hold the attention with the much-anticipated merge on the horizon."
CRYPTO NEWS WEEKLY ROUNDUP:
Bitstamp Survey: Despite Bear Market, Trust in Crypto Remains Strong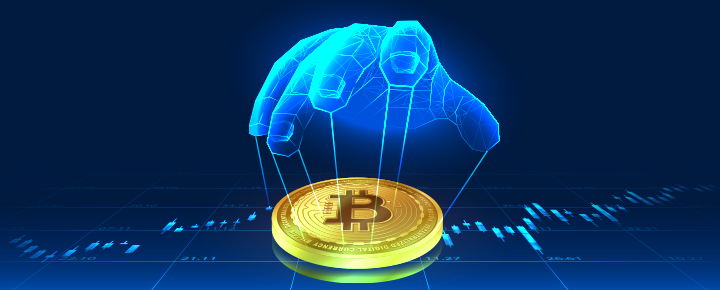 A new report by Bitstamp suggests that the ongoing bear market has had little effect on the global trust in cryptocurrencies. The proportion of global retail investors that find crypto trustworthy has slightly dropped to 61% in Q2, as compared to 65% in Q1.
There's a similar trend among Institutional investors, with trust dropping to 67% in Q2, as compared to 70% in Q1. Analysts at Bitstamp noted that these slight drops showcased the market's resilience considering Q1 was the beginning of the current crypto winter.
According to the report, trust in the US has increased from 61% in Q1 to 73% in Q2. Trust also remained high in countries like Brazil (77%), Mexico (70%), and Chile (69%).
FIFA Announces New NFT Project "FIFA+Collect"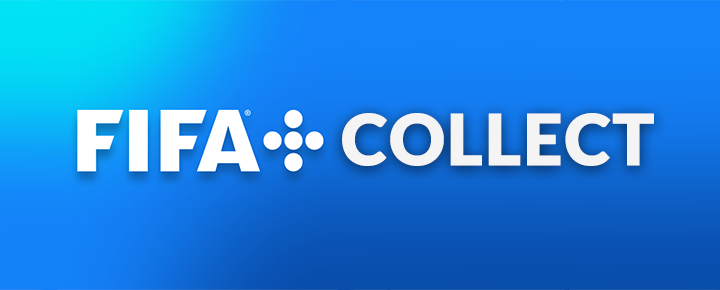 FIFA, global football's governing body, has announced a new NFT project along the lines of NBA Top Shot. The project is called "FIFA+Collect" and will comprise a marketplace and tokenized in-game highlights.
FIFA+Collect is set to launch later this month on FIFA+, the governing body's digital content platform, and the Algorand-based NFTs will depict historic moments from previous FIFA World Cups and FIFA Women's World Cups.