BTC Drops to September Levels, Long-term Consolidation on the Cards?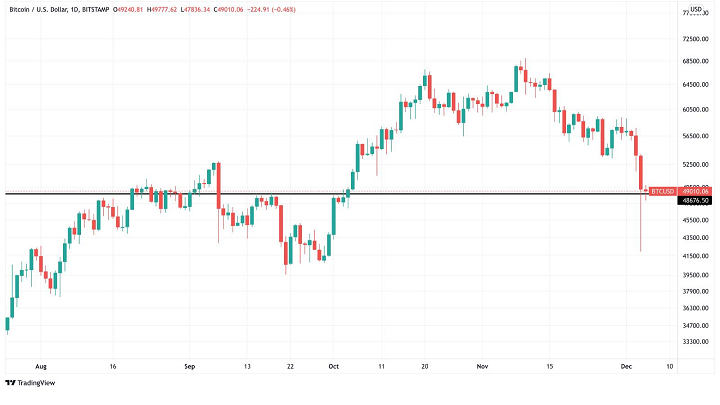 A sudden crash on December 4 saw BTC drop to $42,000, a 22% fall that has since seen a decent recovery as the biggest crypto by market cap trades at $49,000 at the time of writing. With this drop, BTC erased gains made in October and November, striking panic into retail traders' hearts.
Over a period of 24 hours, over $2.5 billion in leveraged positions were liquidated. However, that's a positive as analysts and experts now believe this would give BTC a chance to stabilize and consolidate, possibly forming a bottom at $42,000. $50,000 is now the major level of resistance and as long as Bitcoin doesn't drop below $40,000 and flip it to resistance, the bull run is very much still in progress. It'll be interesting to see how BTC moves in coming sessions.
FUNToken Savings at FreeBitco.in Crosses 600 Million $FUN Locked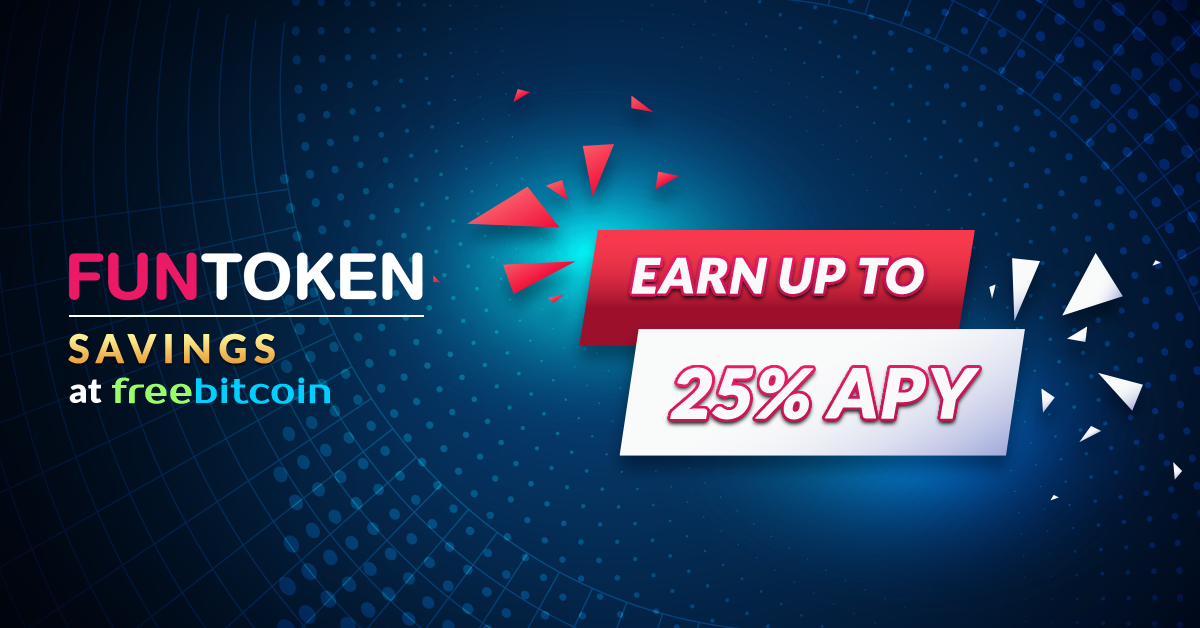 In August, FreeBitco.in introduced FUNToken Savings where users can lock tokens and earn interest on their tokens directly at FreeBitco.in.
Users can lock their tokens for 15, 30, 90, 180, and 360 days and earn varied rates of interest. Users can lock as many tokens as they want; their total balance in locked savings will be considered when calculating Premium Benefits. In four months, the number of FUN Tokens locked in savings at FreeBitco.in has crossed 600 million.
With a host of developments including the XFUN wallet and truly decentralized casino set to be launched soon, the utility, ubiquity, and adoption of FUNToken is set to rise even further. Reaching this milestone signifies the support of the community; you can be a part of it when you join FreeBitco.in Premium. Click here to learn more.
ETH/BTC Pair Nears All-time High, Analysts Bullish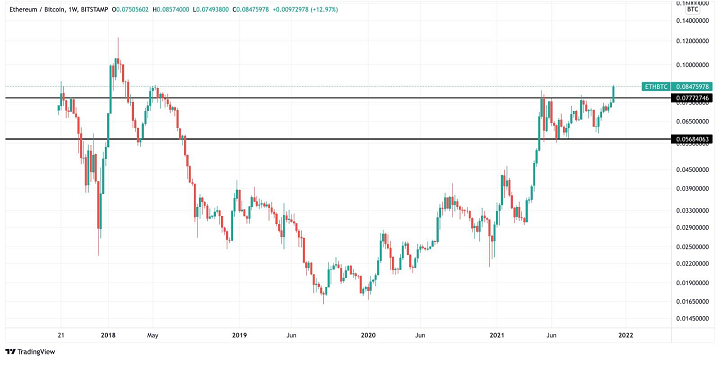 Last week, ETH didn't drop as much as BTC, and much positivity came in the form of the ETH/BTC pair which reached its three-year high and nears its all-time high. As we can see on the weekly chart above, the pair had been trading in a channel since May and now, ETH/BTC has broken out, forming a massively positive weekly close.
The ETH/BTC price rally reflects deep interest in the Ethereum project with Eth2 on the horizon and the network becoming a core asset within burgeoning sectors like NFTs, DeFi, and the Metaverse. Many organizations in these spaces use Ether smart contracts for their operations, further increasing demand for the coin. The outlook for ETH looks overwhelmingly positive going forward.
CRYPTO NEWS WEEKLY ROUNDUP:
Adidas Enters the Metaverse, Announces NFT Partnerships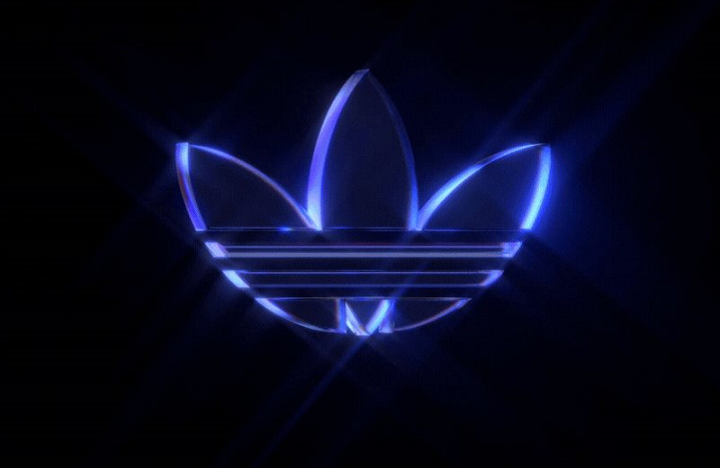 Adidas, one of the world's biggest sports clothing retailers, announced it was entering the Metaverse last week. To achieve this, the company is collaborating with Bored Ape Yacht Club, gmoney NFT, and PUNKS Comic, all notable names in the NFT space.
Adidas becomes the latest in a line of well-renowned companies entering the space, with the industry set to achieve cumulative sales of over $18 billion by the end of 2022.
"​​This autumn, Adidas, known for celebrating ideas at the bleeding edge of originality, it settling in at the frontier of creativity: The Metaverse," said an article on the Adidas mobile app. "The Metaverse is where anyone can express their most original ideas and be their most authentic selves, in whatever form they might take. And thanks to the blockchain [and NFTs], those pioneers can own a piece of what they create."