BTC Surges to Two-week High, Fear Still the Prevalent Sentiment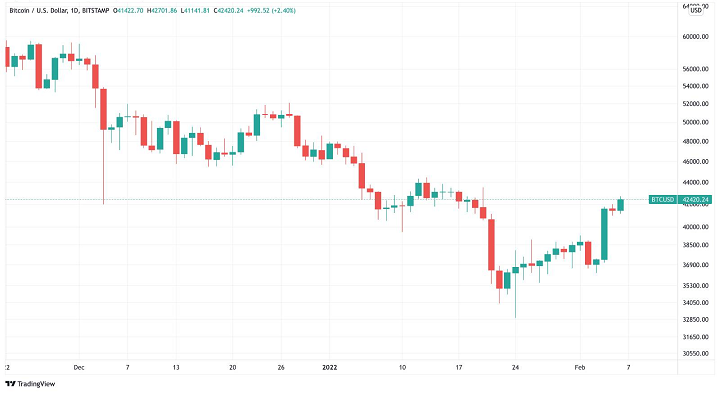 BTC reached a three-week high with its weekly close on Feb. 6 as unprecedented positivity returned to the crypto market. A calm weekend helped Bitcoin climb to $42,500 after a sudden surge on Friday to $41,500.
In previous weeks, experts had highlighted the importance of flipping $39,600 to support in order to secure further upside. This seemed to be no issue as the bulls captured that level and the $40,000 – $41,000 level before the week ended.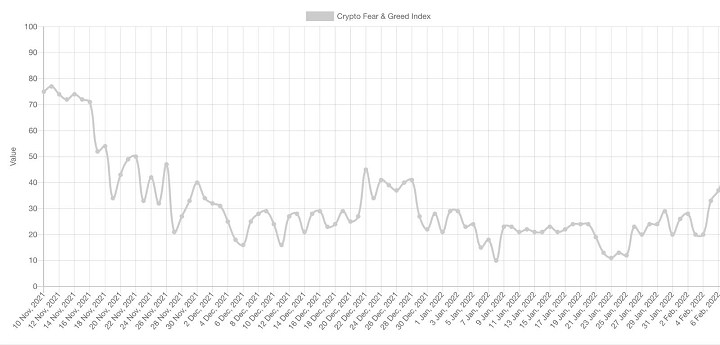 This flipping of the support sets the stage for a potential climb to $50,000, based on historical price action. As the week came to an end, the Crypto Fear & Greed Index rose from 20 to 37 in a couple of days. Fear still remains the prevalent sentiment but this rise indicates positivity and faith seem to be returning to the market.
Peer-to-peer Sports Betting, Lay Staking, and More: FUNToken in Q3 2022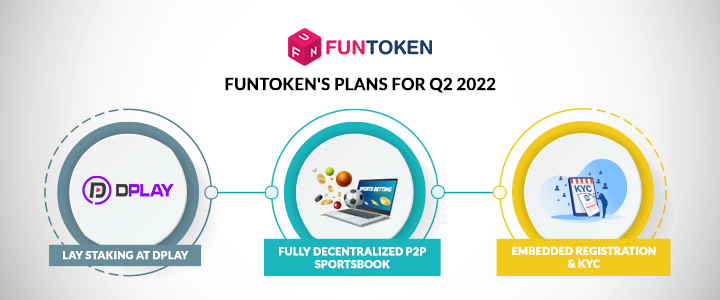 On Jan 12, the FUNToken team released a revised roadmap for 2022 that covered new developments and upgrades to the ecosystem. While Q1 and Q2 deal with the comprehensive XFUN rollout, NFTs, and the Metaverse, Q3 will focus on elevating users' online gambling experience.
The first development in this quarter would be the introduction of Lay Staking at dPlay – the exclusive $FUN casino. This would allow players to wager on the house side of the bets, thus enhancing their odds of winning.
The biggest development of Q3 would be peer-to-peer sports betting. Sportsbook technology developed by the BETR Foundation will be ported to the XFUN ecosystem and relaunched. Players will then be able to bet on a wide variety of sports and esports using FUNTokens.
Finally, FUNToken will introduce embedded registration and KYC to the XFUN wallet to enable one-click signups at third-party operators, helping FUNToken users to focus on gameplay. Watch this space, there's more to come.
ETH Reclaims Key Support, $3,500 to Follow?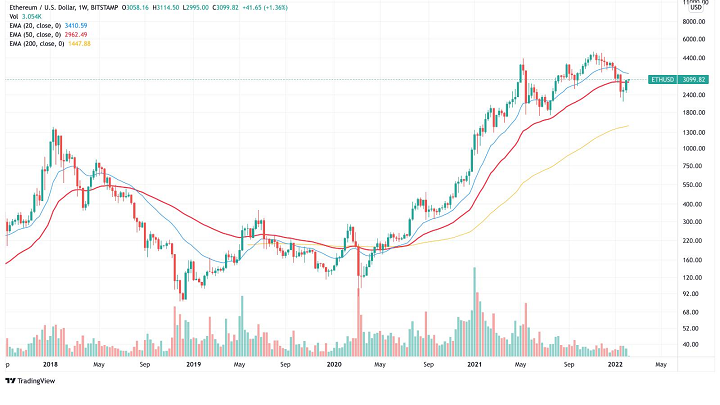 ETH could be eyeing $3,500 in the coming sessions as the second-largest crypto by market cap recaptured a historically strong support in the 50-week EMA on Feb. 5. This level was instrumental in preserving ETH's bullish bias in 2020 and 2021.
With this move, ETH moved above $3,000 and the next resistance lies at the 20-week EMA. A retest of this level would see ETH touch $3,500 and a reclaiming of this support would open up Ether to a push to new highs.
CRYPTO NEWS WEEKLY ROUNDUP:
India Scraps Bill Banning Crypto, CBDC by 2023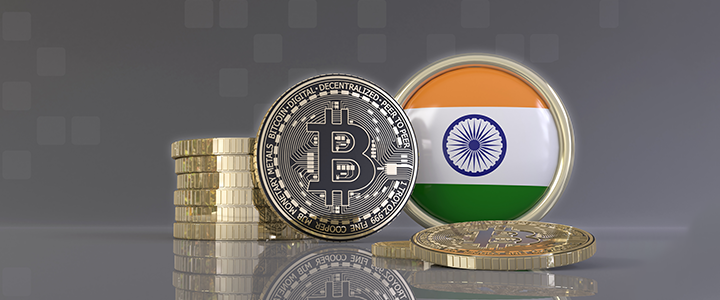 India has taken an interesting angle towards regulating cryptocurrencies. In a speech discussing the FY23 budget on Feb. 1, India's finance minister proposed the introduction of a 30% crypto tax that targets all transfers of virtual digital assets.
She also announced the launch of a "digital rupee" CBDC by 2022-23 based on blockchain technology. According to the finance minister, a CBDC would provide a boost to the economy while introducing a more efficient currency management system.
Notably, the bill to ban cryptocurrencies is no longer on the floor of Indian parliament.
Manchester United Set to Partner With Tezos for Multi-year Sponsorship Deal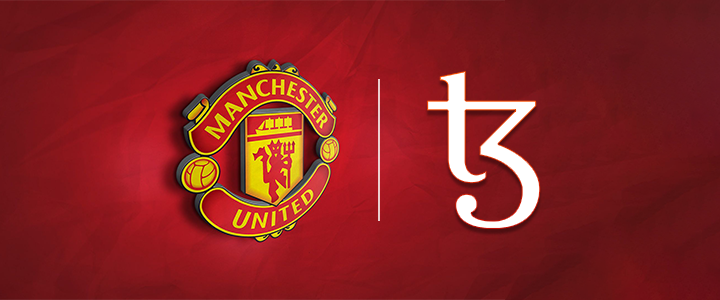 Manchester United, one of the biggest soccer clubs in the world, is partnering with blockchain platform Tezos for a multi-year sponsorship deal.
This deal will allow Tezos to place its logo on Manchester United's training kit and is worth upwards of $27 million-a-year. This partnership may also involve collaboration in the Metaverse or Web3 projects.
Manchester United is one of the most-followed soccer clubs in the world and this partnership could draw in millions of users to blockchain tech and crypto.