Rollercoaster Week for BTC Ends Below Crucial Level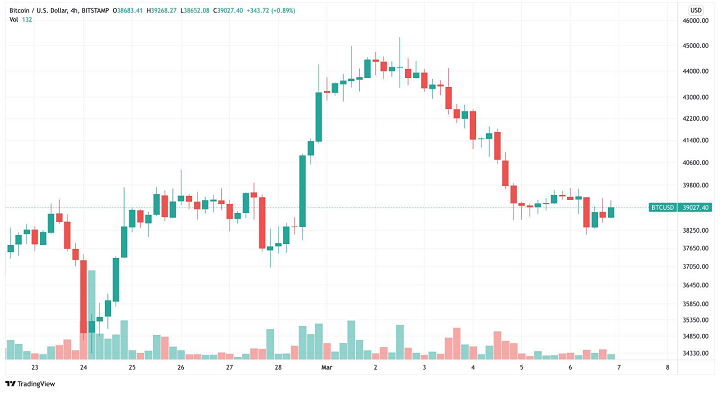 The week started off with a bang as we saw BTC start near $37,500 and rally to $45,300, a three-week high. However, macro factors brought on by geopolitical tensions induced a short-term panic soon after.
Going into the weekend, analysts expected the $40,000 level to offer significant support but it failed to preserve the uptrend and BTC closed the week out in the mid-$38,000s. At the moment, $36,000 seems to be the short-term target for bears.
On a larger timeframe, Bitcoin is still rangebound, however, the 200-week moving average is continuously rising and would provide definitive support, creating a conducive environment to preserve long-term structures.
FUNToken Savings at FreeBitco.in Hits 1,000,000,000 $FUN Locked to Date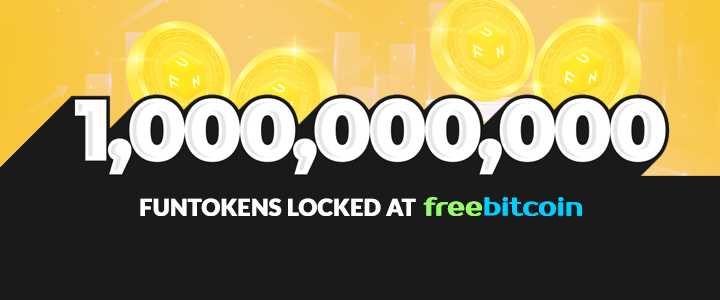 FUNToken reached a new milestone last week: the FUNToken Savings feature at FreeBitco.in recorded 1 billion FUN locked by users to date.
Introduced in August 2021, the feature allows FreeBitco.in and FUNToken users to lock tokens for durations ranging from 15 days to 360 days and earn up to 25% APY on their holdings. In the seven months since launch, users locked and earned interest on 1 billion tokens.
In addition to earning interest on tokens, FUNToken users can earn a host of benefits at FreeBitco.in (cashback, additional interest on BTC, WoF free spins) through the Premium program.
With a revised roadmap and developments like a non-custodial wallet, NFTs, and decentralized gaming on the horizon, it's a great time to be part of the FUNToken ecosystem.
Terra Surpasses Ethereum 2.0 Into Second Place for Staked Value


Last week, Terra, the open-source stablecoin network, flipped the Ethereum 2.0 network and claimed second place by staked value. The value of stake LUNA peaked at $29.5 billion and stands at $25.7 billion at the time of writing.
Over last week, LUNA's TVL across DeFi protocols also surged by 27% and sits comfortably in second place with $24 billion worth of TVL, behind Ethereum.
The surge of interest in Terra was further evidenced by LUNA's whopping 75% gains in the second half of February, a phenomenon that was also fueled by Terra burning 29 million LUNA worth $2.57 billion.
CRYPTO NEWS WEEKLY ROUNDUP:
FTX Announces Future Fund, Plans to Deploy $1 Billion for Safer AI, Effective Altruism, and More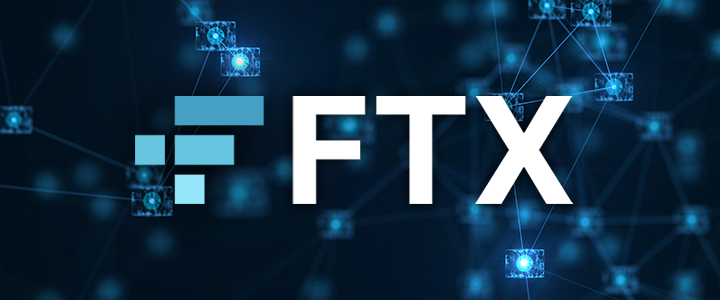 Major crypto exchange FTX announced a Future Fund with plans to "make grants and investments to ambitious projects to improve humanity's long-term prospects." Through the fund, the FTX Foundation will deploy more than $100 million in 2022 and potentially up to $1 billion.
Along with the announcement, the foundation also launched a request for projects with an open funding application. The foundation's areas of interest include "safe development of artificial intelligence, reducing catastrophic biorisk, improving institutions, economic growth" and more.
Global Poll Finds 10% Month-on-Month Growth in Employees Taking Crypto Salaries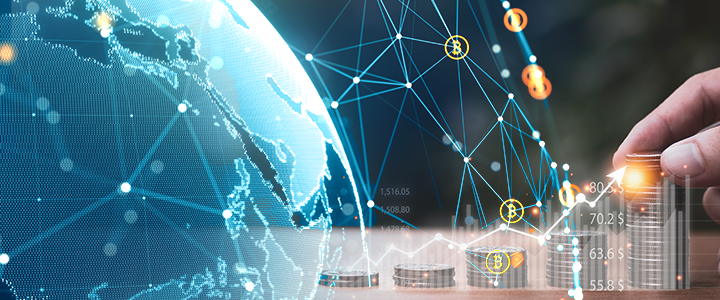 A report published by the global hiring firm Deel noted a 10% month-on-month increase in employees asking to be paid in crypto since November 2020.
While sportspersons and politicians getting paid in crypto is becoming increasingly common, a substantial number of employees in Latin America, Europe, the Middle East, and Africa are taking a portion of their pay in crypto.
The data was pulled from over 100,000 contracts in over 150 countries and shows that Bitcoin is still the preferred crypto with 63% of crypto salaries disbursed using the coin.