BTC Price Waits for Expansion As Rate Hike Speculation Mounts

The U.S. Federal Reserve is expected to raise rates by 25 basis points in the upcoming meeting. This anticipation has weighed on U.S. equities, causing key indices, including the S&P 500 and the Nasdaq, to end the week in negative territory.
Simultaneously, the cryptocurrency market mirrors this uncertainty. Bitcoin, the leading digital currency, has been oscillating between the 20-day EMA of $29,800 and the resistance level of $31,000. The bulls are determined to safeguard the 20-day EMA level.
If bullish sentiment persists, and traders successfully overcome the $31,500 resistance, we might witness an upward rally, possibly reaching $32,400 initially, and even soaring to $40,000.
However, the bearish camp isn't passive. They are expected to defend the resistance level and aim to pull Bitcoin below the support of $29,500. Should they succeed, we could see a drop to the 50DMA of $28,000.
FUNToken Rallies As Exciting New Developments Emerge
On July 3, FUNToken recorded a surge of over 100%, jumping from $0.004174 to $0.008586. Throughout the week, FUNToken consolidated and is now trading at a healthy $0.0052.
During this period, FUNToken was the most-searched token on centralized exchanges (CEXs,) even being the top gainer on July 3 and 4. This comes after a couple of new developments: in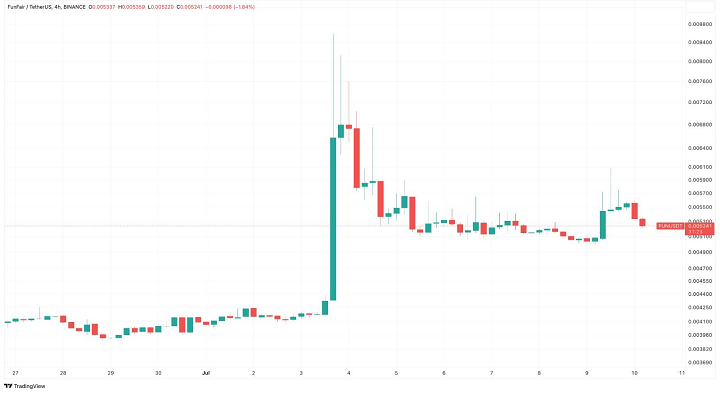 the last couple of weeks, FUNToken has launched a revamped version of the XFUN Wallet for both Android and iOS.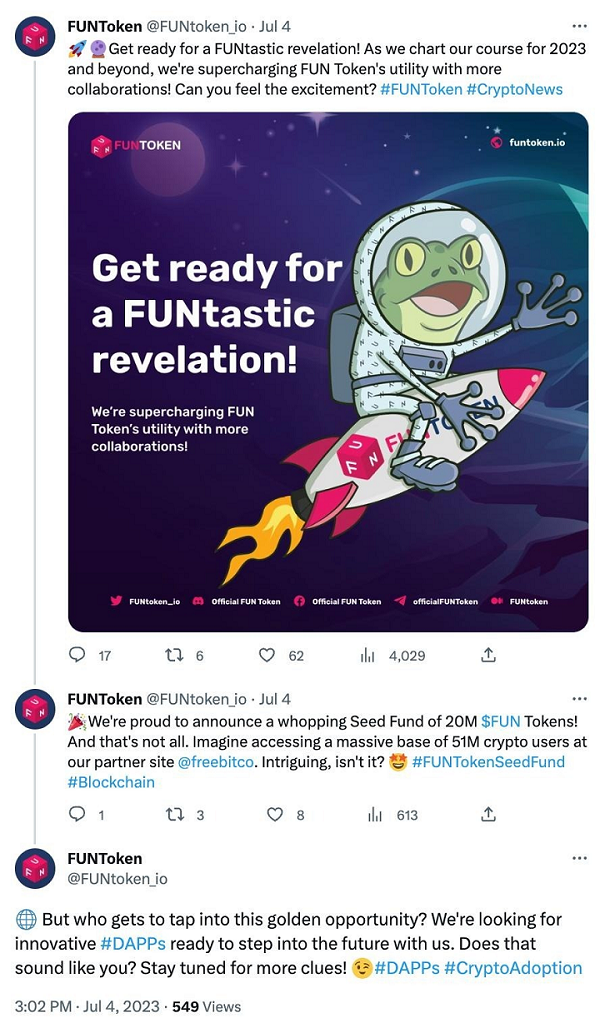 FUNToken also announced a Seed Fund of 20M FUNTokens for innovative projects, with help from the FUNToken platform and FreeBitco.in's massive user base. Furthermore, new collaborations, partnerships, and a revised roadmap supervised by new CTO, Andrew Haigh, are all coming soon.
DOWNLOAD XFUN WALLET
Here's How You Can Win Big This Week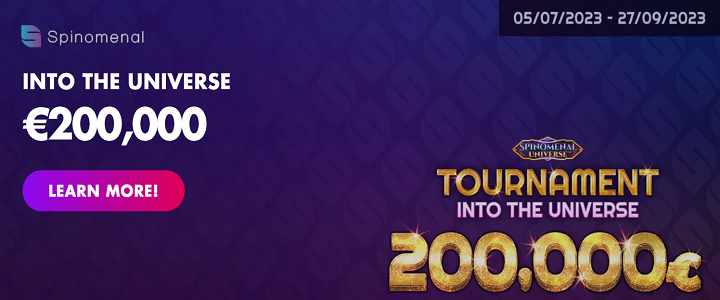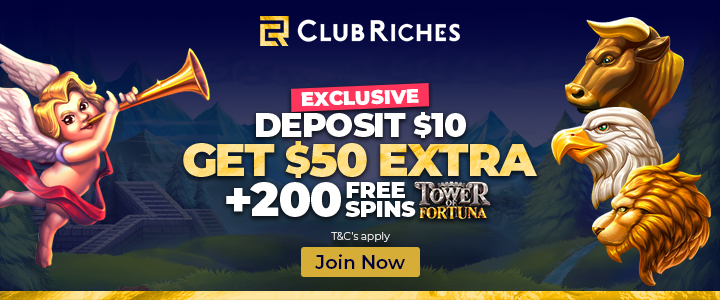 CRYPTO NEWS WEEKLY ROUNDUP:
Bitcoin Ordinals Trading Volume Records 2800% QoQ Growth

According to a report by DappRadar, Bitcoin Ordinals has generated a substantial surge in trading volume, reaching over $210 million by the end of Q2 2023. The data shows an impressive 2834% quarterly increase in trading volume, rocketing from $7.18 million in Q1.
This burgeoning trend involves over 550,000 trades from approximately 150,000 unique traders. Most of these traders predominantly use platforms like UniSat, Magic Eden, and Ordinals Wallet for Bitcoin Ordinals and BRC-20 tokens.
Ordinals' growth has had an impact on the NFT landscape; in May, the Bitcoin network surpassed Solana to become the second-most popular NFT blockchain, now only behind Ethereum.
Furthermore, Bitcoin Ordinals' rise has positively impacted the Bitcoin mining industry, with BTC miners accruing around $184 million in H1 2023, already surpassing 2022's total earnings.