Bitcoin: Last Stand for the Bears?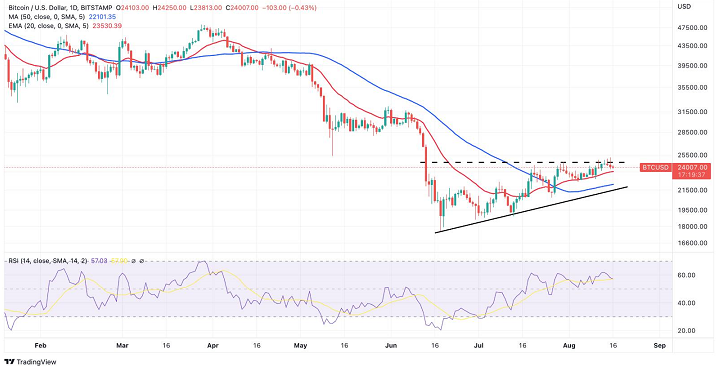 The Bitcoin bulls tried to resume the uptrend from the previous week but faced significant resistance from the bears at $25,200, pushing the price down to the 20-day EMA. However, the price bounced back from that support which, combined with the RSI's positivity, indicates an advantage to the bulls.
Furthermore, the latest weekly report from Glassnode pointed out that short-term BTC holders have expanded their holdings by 330,000 BTC since LUNA collapsed in May. This spike could signal a final stand for sellers, ending the capitulation and leading the market towards months of accumulation.
FUNToken Launches the XFUN Arcade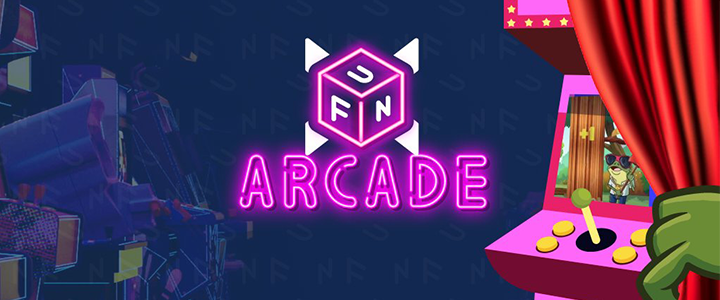 Last week, FUNToken's partnership with SkillGaming bore fruit – XFUN Arcade was launched, featuring a variety of play-to-earn games. Users can play major and indie skill-based titles and earn money, or they can challenge other gamers in duels.
The XFUN Arcade is represented by its mascot – FUNky Frog – who's featured in a number of proprietary arcade games. XFUN Arcade is regulated in Curaçao and deposits and withdrawals are facilitated by a secure XFUN wallet on the Polygon network.
When users play at XFUN Arcade, they can earn returns from 5% to 1000% per transaction. However, you can play on the platform just for fun too – play for XP and climb the leaderboards for bragging rights.
Want to get started? Click here to visit XFUN Arcade. Download and set up the XFUN Wallet to make it easier to sign up at the arcade.
DOWNLOAD XFUN WALLET
CRYPTO NEWS WEEKLY ROUNDUP:
"The Merge" Inches Ever Closer


Ethereum's transition to PoS may be coming sooner than expected; Ethereum devs announced a tentative date of Sep. 15 last week. In a call last Thursday, Tim Beiko, Terence Tsao, and other core developers agreed that the Merge would take place when the Total Terminal Difficulty (TTD) hits 58750000000000000000000.
Prior to the Merge, the Bellatrix fork will take place which will implement the software needed for clients to run the consensus layer. This fork is scheduled for Sep. 6. Last Friday, the Goerli testnet became the final testnet to transition to PoS; all that's left now is the Merge.
Polygon Records a 400% Increase in DApps in 2022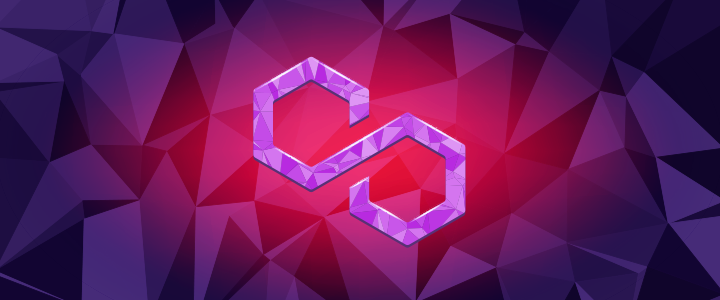 Ethereum-scaling platform Polygon keeps going from strength to strength – the number of DApps on the blockchain crossed 37,000, recording a 400%+ increase since the start of 2022. Furthermore, developer activity on the blockchain reached 11,800 monthly active teams by the end of July, an increase of 47.5% from March.
Polygon's EVM blockchain already hosts major crypto projects and brands like NFT marketplace OpenSea, Decentraland, Sandbox, Aave, etc. Through XFUN, FUNToken has also established a presence on the blockchain and FreeBitco.in users can take advantage of high-speed, low-latency gaming on the ecosystem.