Bitcoin Holds Steady at $30,000 Amid Record Buy Levels

Bitcoin stayed steady near the $30,000 mark throughout last week. Despite attempts to break free from this range, it has been pulled back, suggesting a strong presence of sellers at higher levels.
However, Bitcoin's resilience above the $30,000 threshold is a positive sign for investors and market observers.
Data from crypto analytics firm Glassnode revealed that $30,000 has become the most popular "buy" level in Bitcoin's history. Approximately 3.8% of the total BTC supply last moved at around $30,200, indicating significant demand.
While Bitcoin's price action remains somewhat stagnant, several altcoins are experiencing a surge in buying interest. This shift indicates a potential trend toward altcoins in the near term.
Glassnode's Hodled or Lost Coins metric indicates 7.77 million BTC is currently being hodled or lost, the highest in 5 years. This indicates old hands are unwilling to cash out even as BTC prepares for potential upside.
Here's How You Can Win Big This Week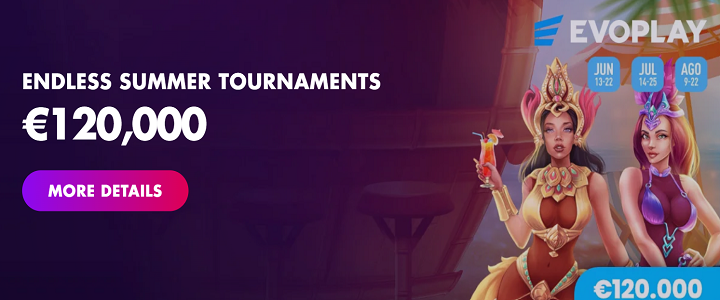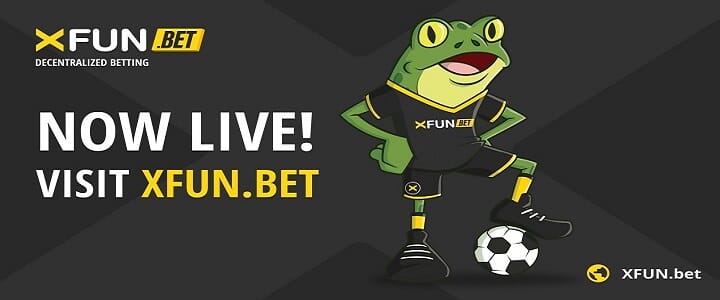 DOWNLOAD XFUN WALLET
CRYPTO NEWS WEEKLY ROUNDUP:
Binance Completes Lightning Network Integration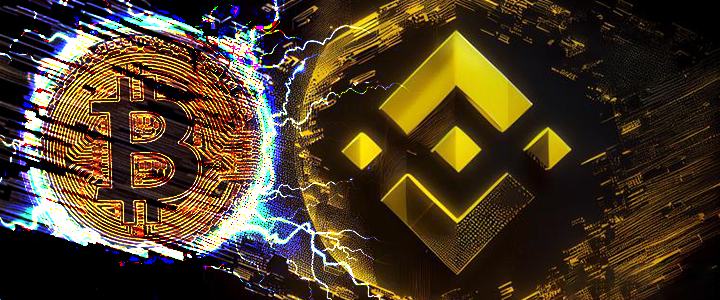 Binance, the biggest crypto exchange in the world, has successfully incorporated the Bitcoin Lightning Network into its platform.
This integration, completed on July 17, enables Binance users to deposit and withdraw Bitcoin using the Lightning Network, enabling them to speed up transactions and reduce costs.
Binance hinted at the integration in May, following a temporary halt in BTC withdrawals due to high transaction volumes and network fees. Binance now joins other major exchanges like Bitfinex, River Financial, OKX, Kraken, and CoinCorner, which have already adopted the Lightning Network.
The SEC Accepts BlackRock's Spot Bitcoin ETF Application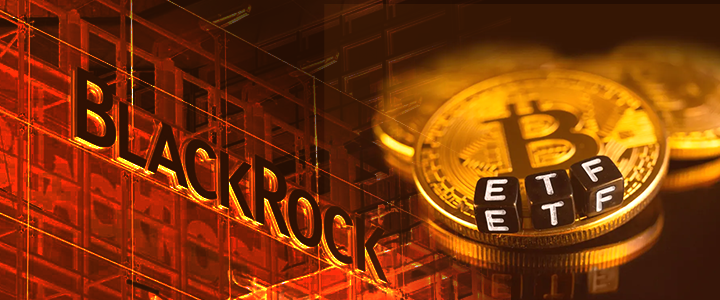 The SEC has taken a significant step towards embracing cryptocurrency by accepting BlackRock's application for a spot Bitcoin ETF. This move marks the beginning of an official review process which could be a lengthy one.
The SEC's acceptance of BlackRock's application is part of a broader review of various funds, including those from Wise Origin Bitcoin Trust, WisdomTree, VanEck, and Invesco Galaxy. This development is seen as a positive sign for the crypto industry, increasing the likelihood of a Bitcoin ETF launch in the U.S. and offering the SEC a range of strategies and concerns to evaluate.